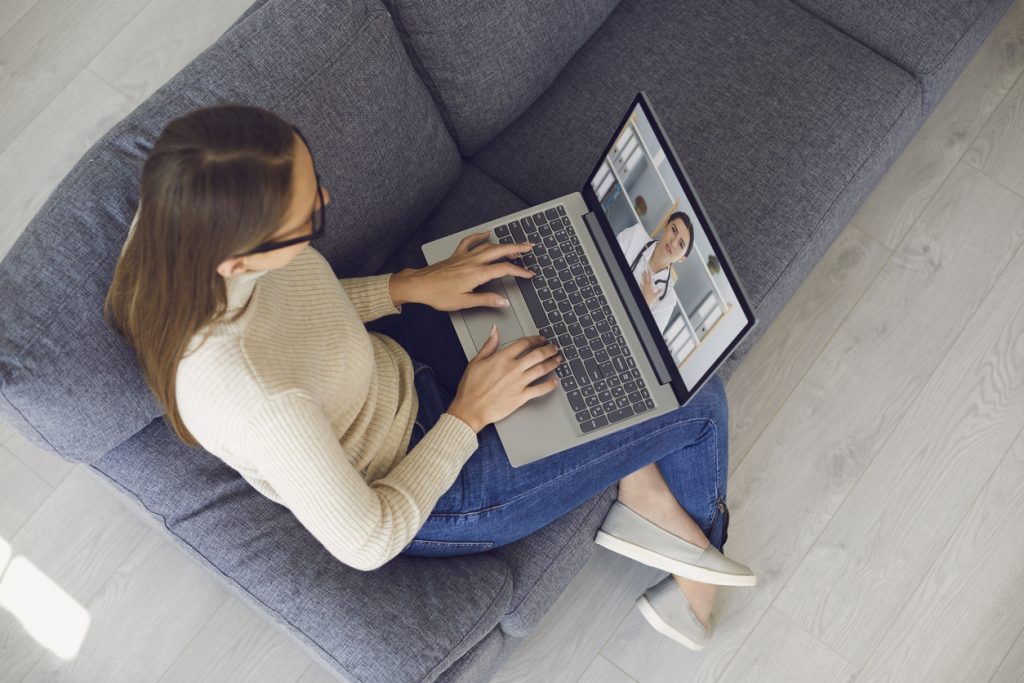 Rank higher in the sea of search results
Video can greatly increase your website's ranking on search engine results pages (SERPs). The amount of time a visitor spends on your page after arriving from a Google search can impact how high you appear in results. This is known as dwell time and it is an important Google result ranking factor, according to Backlinko. Video is an incredibly effective way to bump up this metric, according to HubSpot, 80% of marketers say that video has increased dwell time on their sites.
It's worth mentioning that the average internet user spends 88% more time on a website that contains video, according to data from Mist Media. And, on average, websites that include video have a two-minute longer dwell time compared to those that don't, says HighIQ. And importantly, websites that make effective use of video increase their likelihood of being ranked on the first page of Google results by as much as 53 times, as stated in research from Forrester.
Increase traffic, seriously…
Not only that but video can greatly improve your traffic across all your platforms. But don't take my word for it, here are some statistics that will be quite self-explanatory:
Websites using videos enjoy 41% more web traffic from searches than those that don't, according to research from Aberdeen Group.
Including the video into a page or post nearly triples the average number of linking domains, as stated in research from Moz.
Video users have 27% higher click-through rates and 34% higher web conversion rates,  says research from Aberdeen Group. On top of that, using video on a landing page can increase conversion by 86%, according to EyeView Digital.
Still not convinced?
Check out our previous blog on Benefits of Using Video in Social Media. Did you know that Blue Strawberry can help you create video and image content specific to your own content and then post it on your social media? The whole process is automated and is led by an AI.
Blue Strawberry analyses your content after which it creates social media posts with captions and hashtags related to what you do in order to achieve the best results in your social media marketing campaign.
To learn more and read up on stories like this one check out our blog.