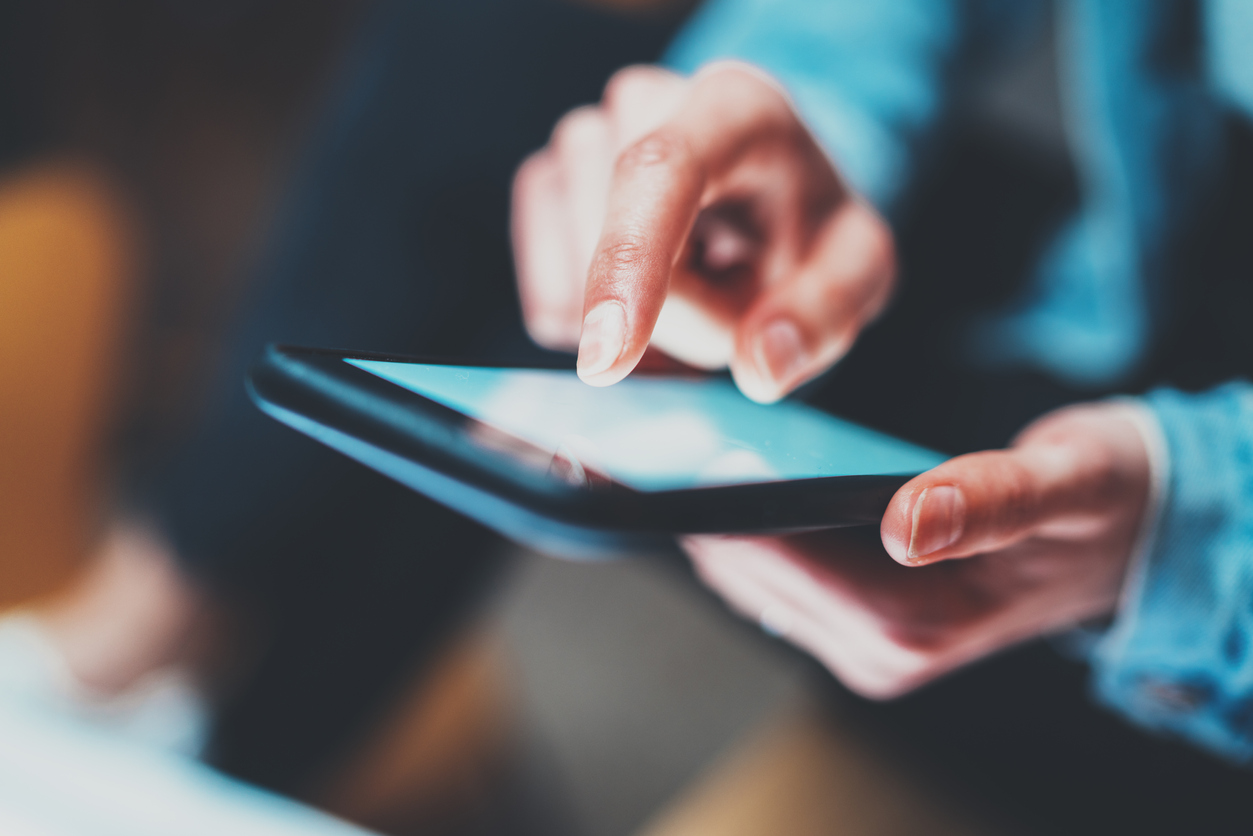 You probably already know by now that we live in a digitalized era. If not,...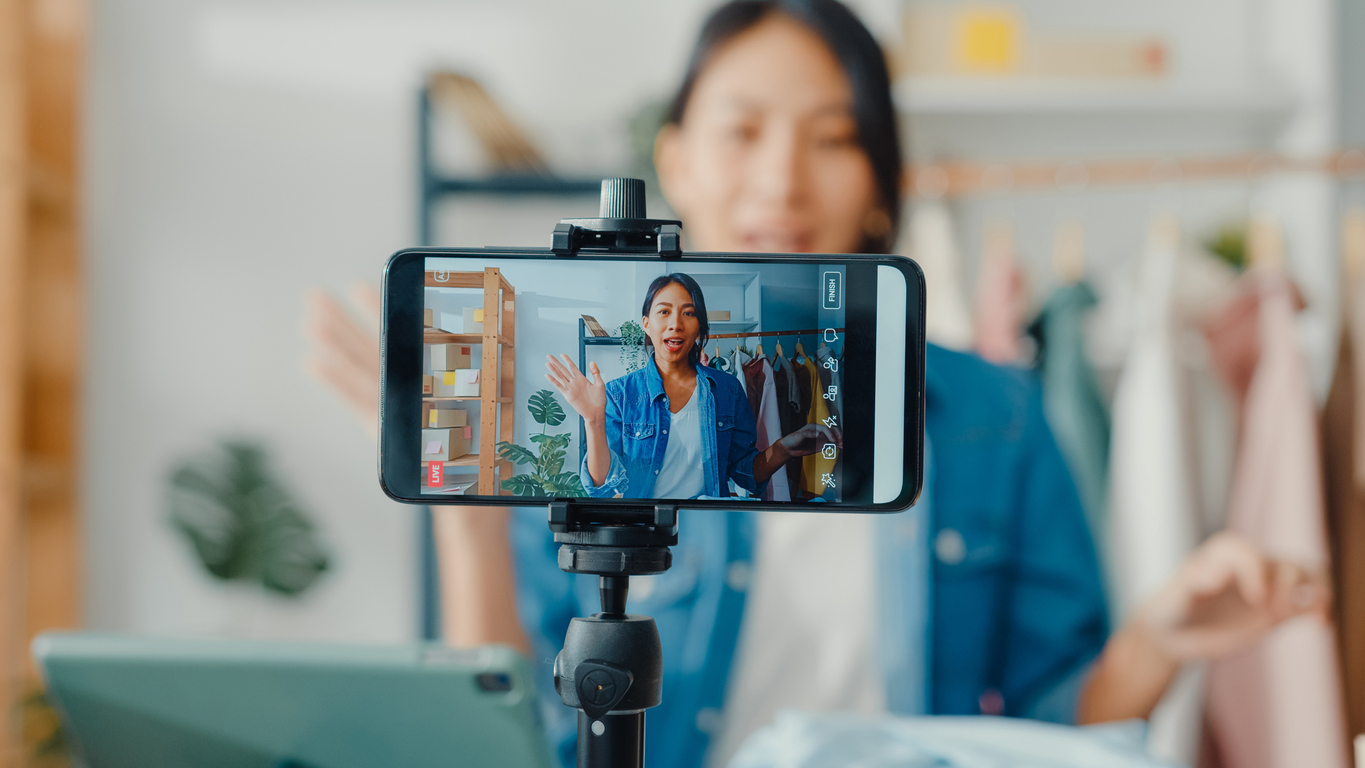 Welcome back to a new round of QA with yours truly, Blue Strawberry! Back to...
Download our app and stay connected
You can customize your post images and control your social brand presence so that you stand out.