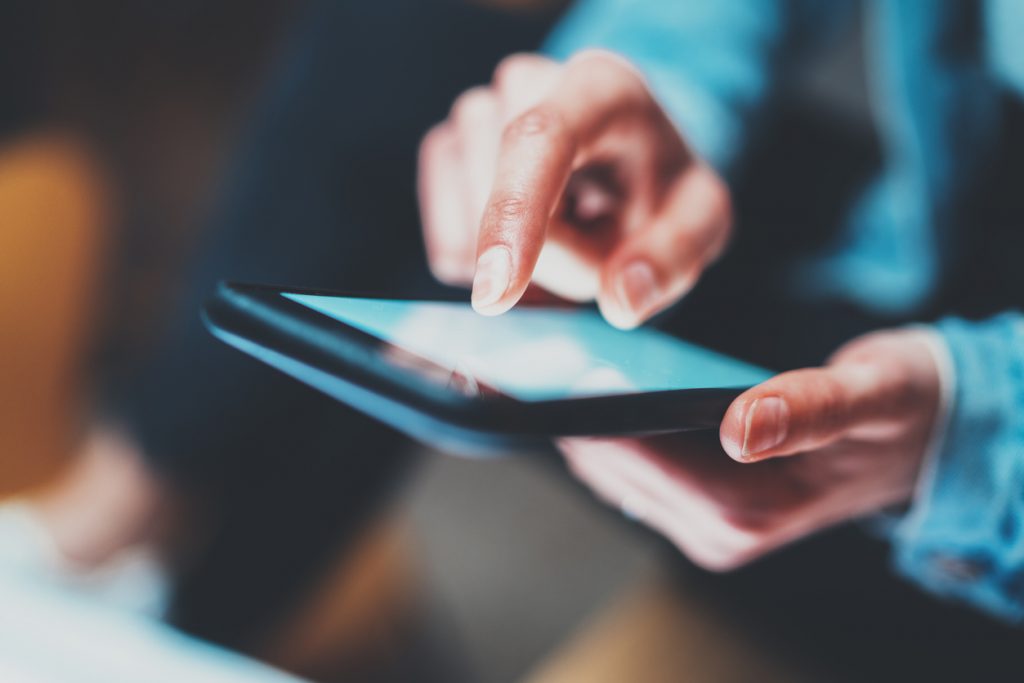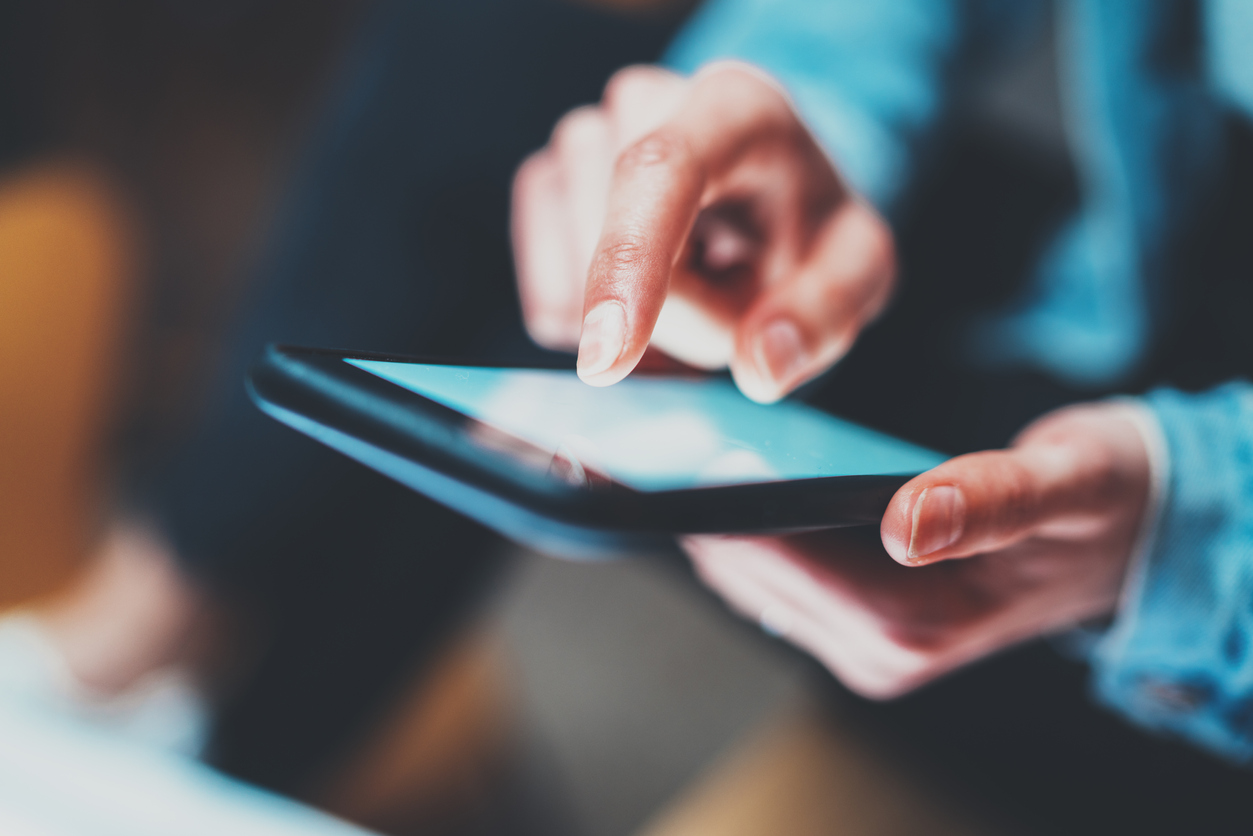 You probably already know by now that we live in a digitalized era. If not, I am sorry to say I don't speak alien! From grocery and meals to perfumed candles and absolutely useless devices you just have to have, everything is now at your fingertips.
We have apps for almost anything. We have apps to monitor our calories, exercise, and sleep, and apps that make our work easier. Soon enough, we'll be relying on apps for everything that we have to do, well…almost everything, and hopefully, we will have more time for things that we like to do and really don't need an app. Or do they?!
Download the Blue Strawberry app right now
Anyway, back to our conversation. So, why not have an app that can help you create social media campaigns from a single piece of content, reach your target audience, and extend your content coverage? Why not download right now the Blue Strawberry app and benefit from all the advantages that the bluest of them all offers to exploit your article or YouTube video to the maximum while simplifying your life?
Blue Strawberry is available for both iOS and Android users and comes with all the benefits our desktop version is so generously providing you, as well as with the advantage that is going to always be there by your side, a blue, cute strawberry, always ready to take your content and turn it into successful social media campaigns.
An app designed for creators and innovators
Blue Strawberry has been formulated especially for influencers and vloggers, but it can prove to be a useful tool for any creator out there. Our features allow creators to schedule social media posts for up to 18 months based on a single blog article or YouTube video. And everything can be successfully achieved with the app.
You just need to insert the link to your content in the app, and our little blue creative strawberry will make sure it gets turned into a social media campaign that can be shared on all the social media platforms you use to promote your brand.
Save time and simplify your social media posting
Equipped with features that allow the conversion of written content into videos and videos into texts, as well as image editing and flexible scheduling, the Blue Strawberry app saves you tons of time while making brand promotion easy and fast.
Moreover, your social media posts are automatically accompanied by hashtags and images extracted from the content to help you simplify your promotion while benefiting from SEO recommendations for a higher rank and improved traffic and leads.
Maintain control and be in charge of your content at all times
Despite being an automatized AI tool, Blue Strawberry allows users to maintain control over each piece of content the app delivers and make the necessary changes according to their needs and preferences. The app ensures maximum flexibility and permits creators to add or remove content, choose their hashtags, add or edit images, add quotes, set the date and the duration of the campaign.
Moreover, if changes are needed while the campaign is running, you can always pause it to modify it as desired or simply cancel it. You can choose where the social media campaign is going to be promoted, and you can be in charge of how long it will run. Moreover, if you create video content from your texts, you will have the option to select the rhythm that accompanies the video post, as well as an auto-drip function, the theme, and duration.
Everything is intelligent, fun, and flexible with Blue Strawberry! And now everything is at your fingertips because you can download the Blue Strawberry app for iOS and Android. And since your Blue Strawberry-assisted work is stored in the Cloud, you can access it whenever you want to create new campaigns and impress your audience.