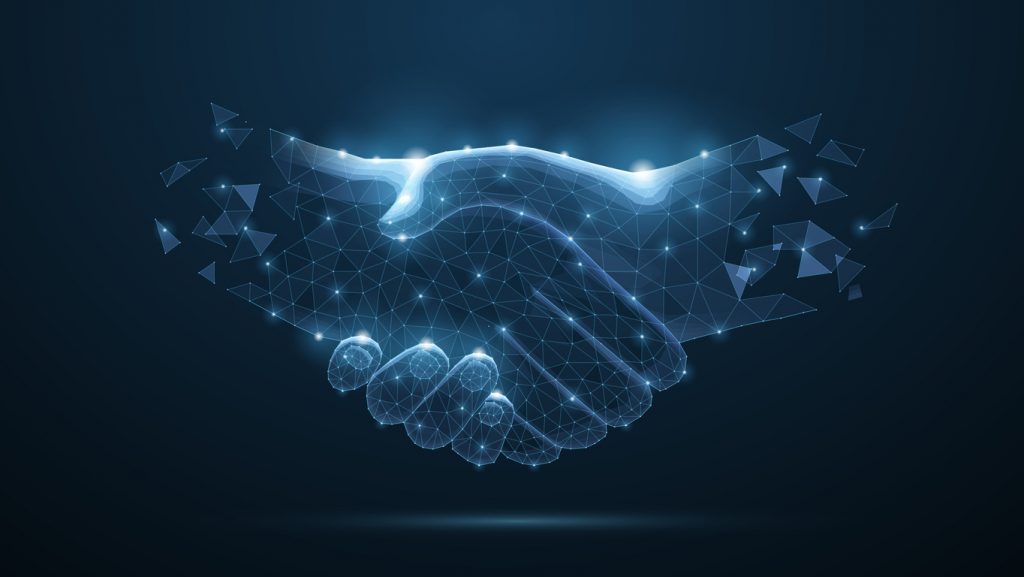 Welcome back, my dear reader! It is time for a new segment Blue Strawberry likes to call "Now you know!". Today, I want to discuss the infinite marketing potential of a platform very dear to me – LinkedIn. Yes, many of you know LinkedIn as a social media channel designed to connect professionals, promote business and a platform for people looking to find new job opportunities and advance their careers.
While this is absolutely true, I am here to tell you that LinkedIn has another great use. It can turn into a potent marketing platform and an advocate for your business in the universe of social media. Whether you are a freelancer, digital creative, start-up, or even new artist, you will find that LinkedIn can open the door to a whole new audience than the one you are reaching on other social media platforms.
Want to learn how to promote your business on LinkedIn? Let Blue Strawberry guide your steps:
1. Create a company page
You may already have a personal page, and this is a great thing! After all, you are the brand you are trying to promote. However, don't miss out on the opportunity to also create a company profile. The endeavor is quite simple and easy to accomplish, so it doesn't require too much of your time. Remember to be professional when you present your company because first impressions always matter! Avoid using the same tone you use for your website because the goal here is not to attract clicks and page views but to convince your target audience you are worthy of their time and money. For an extra boost, ask your colleagues or employees to add a link to your company profile in their own profiles.
2. Build your following
LinkedIn has the advantage of providing tools to find your target audience with accurate precision. It allows you to select the exact industry, company size, and job role of the people they estimate would purchase your product or service, giving you the chance to zero in on the connections your business needs to grow and become profitable. You can also join different groups with quality professionals and have rewarding conversations with people involved in similar businesses. This can lead to a growth of your LinkedIn following, but only if you avoid being overly promotional and add value to the conversation.
3. Write smart and post regularly
LinkedIn is a platform for smart people, so everything subpar may have the exact opposite impact of what you are planning to get from this social media network. Every text you add to your profile needs to be interesting, relevant, and add value to the platform. Make sure you post frequently, add news updates, and SEO-optimize the content with the right keywords for maximum traffic. Use keywords that reflect your specialty and let the texts reflect you are an expert in your field. Update your company page regularly with news and recent developments of your business to prove you run a serious operation and are always looking for new challenges. If you don't have enough time to create LinkedIn campaigns, you can always ask for help from Blue Strawberry!
4. Engage with your audience
LinkedIn may be the most serious out of all social media platforms but it is social. This means you need to interact with your followers and be an active social player. The good thing is that you have the chance to interact with the audience you choose. Send status updates to your followers to let them know when you publish new content but make sure you address the content to a public that may find value in it. Promotional content is a good idea, but it shouldn't dominate your page. Valuable content should always be the rule! And don't forget about LinkedIn Stories! This is a great tool that allows you to reach a wider audience while giving you insights on how many viewers you have, where are they coming from, and what type of content people like.
And if you didn't know about LinkedIn marketing…now you know! Blue Strawberry is always happy to be of assistance!