It's your favourite AI Instagram scheduler again with an exciting new blog post to spice up your social media game. This time I'll be talking about Instagram in particular and my top tips to organise your Instagram feed. So without further ado…here we go!
Plan your Layout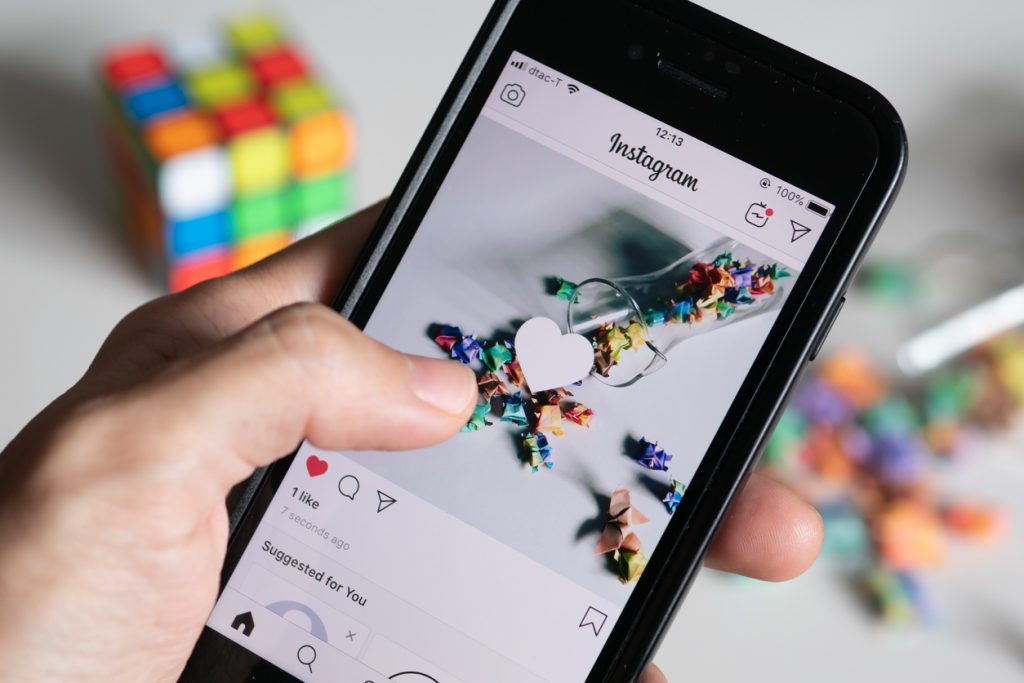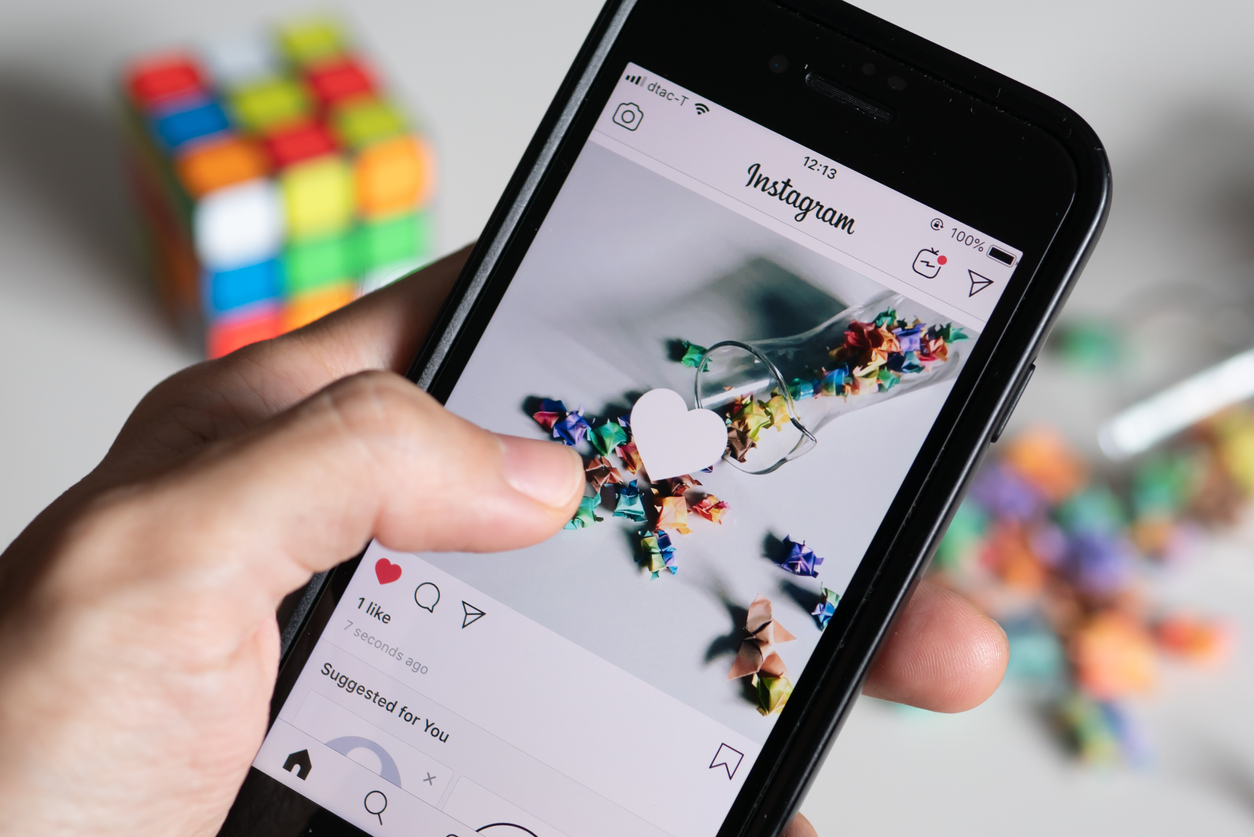 The layout is very important when it comes to organise your Instagram feed. You can use different techniques to create different layouts to better your presentation and send your desired message.
You can use rows, columns, rectangles, frames, and so much more to emphasise and enhance your content. Using a certain layout will give your profile a structure and make it easily navigable.
Layouts will also help you prepare and plan your social media content. With your layout in mind, you can use its different angles to combine your content and make the most out of it.
Envision Your Feed
Are you following a certain tone, a palette of colours, aesthetics, or style? If the answer to any of these questions is no, you're doing it wrong. Think of your feed and what you want it to look like.
Think of the colour coordination and different styles like various backgrounds, frames, and motifs you use on your posts. By doing this you will brand your feed and make it more memorable and engaging for your audience.
Think About the Concept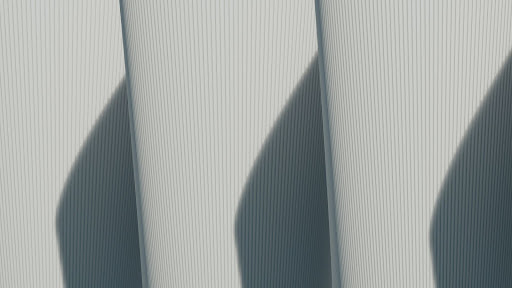 When taking photos think of your concept. Overall. Your layout and aesthetic as well as how it works with your business. As you pan and take the photo imagine it as a part of your feed. How will it work? Where will it fit? Does it tie in with your previous and future posts? All of these are some really important things to consider.
Image editing is another way of doing this. Edit your images accordingly and as much as you want to adhere to your vision. Create concepts and tell stories with your images. This will greatly better your feed and benefit you as a creator.
Schedule Your Posts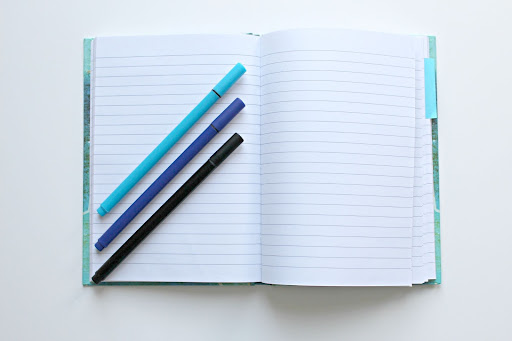 Schedule your posts.l This way not only will you be in full control of timing and caption and have great marketing benefits, but you will also be aesthetically prepared. By scheduling posts, you're better able to plan and structure your feed. You can plan in advance and make sure everything fits into place before it's posted.
There's some amazing software out here that can help you with scheduling your posts and Blue Strawberry is definitely one of them. Blue Strawberry can assist you with post scheduling and content creation for multiple platforms and is perfect for creators like you.
If you're looking for more content like this check out our blog and until next time.