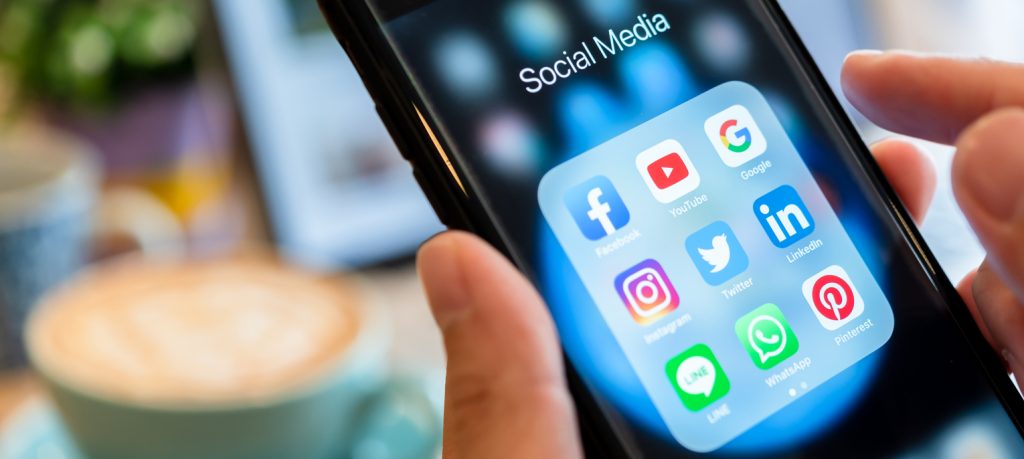 Everything on social media is fleeting. Social media platforms absorb content like a black hole absorbs…well, everything, and there's not much you can do about it. Once you post it, your content will be at the mercy of various algorithms that decide what will live to see another day and what will die without being clicked on, liked, and shared.
It's a tough world out there but now you have one reliable ally in the fight against anonymity and fleeting content. Artificial intelligence tools can help you prolong the life of your content enough to make it through and even make an impact on social media platforms. But why is it so important to increase the lifespan of your content on social media?
Increased social media presence leads to increased engagement
As a small business owner, you probably often find yourself without enough time or money for apparently non-essential tasks such as social media posting. However, since almost 50% of the world's population has an account or more on various social media channels, we believe that a consolidated social media presence is more than essential for the success of your business.
You can't have a business without a target audience! Your target audience awaits on platforms like Facebook, LinkedIn Instagram, Twitter, etc. These platforms are the stage you need to let your content perform on. However, writing and posting blog content is not enough to reach your target audience! Furthermore, neither is sharing that content on social media! You need to make sure your content penetrates the sea of content launched by millions of other users and makes a (lasting!) impression that will determine audience engagement.
This is why you need to present! Daily, constantly, ambitiously! It sounds like a lot of work and it actually is…unless you give AI a try. Artificial intelligence can help you save time and money by reinventing and recreating stories from every blog post available. For example, Blue Strawberry needs only one piece of content to feed the hungry world of social media with creative posts, images, and videos for up to 18 months! And 18 months might as well be the definition of "eternity" on social media!
The value of a blog post is given by its lifespan
We know this sounds cruel, especially after how much work you put into creating your content, but this is the harsh reality. You will be able to monetize the value of your post only if you know how to increase its lifespan on social media. The more your content will be present on various platforms, the more chances your business will have to reach its target audience and make sales. Engagement is key for social media success and this can be accomplished only through originality, perseverance, and a continuous presence!
While your blog post has a lifetime of about 2 years on the blog page, blog posting is no longer enough to reach your target audience and turn visitors into customers. In other words, a blog post is no longer as valuable as it once was! You need to share it and make sure it gets enough visibility to make your brand noticed.
To give you an idea about the lifespan of your posts, we will tell you that one tweet is "viable" only 18 minutes! 18 minutes and then it's gone! No longer navigating the Twittersphere! Facebook may guarantee a post lifespan of 6 whole hours but this is not even close to what you need for your content to make an impact. Instagram posts last a bit longer, reaching the venerable age of 21 hours, which may sound like a lot, but it still isn't! This is why you need to keep posting! Many times on Twitter, two or three times on Facebook, and one or two times on Instagram!
It seems the only way to keep your audience interested and your brand relevant is to keep creating and keep posting daily! Or, is it? There is one trick that can help you add new content without actually creating yourself! Use AI software! Artificial intelligence can create (incredibly!) more posts from just one blog article! Moreover, it can also schedule its online posting based on analytics tracking and audience presence. Just ask Blue Strawberry and you'll discover how much AI can do for your business!