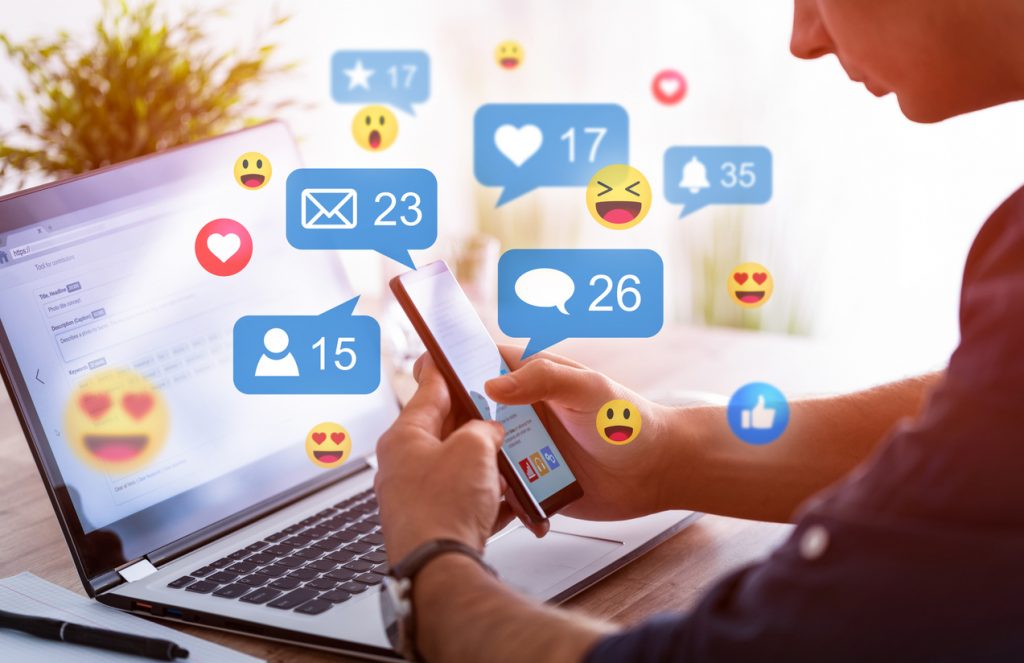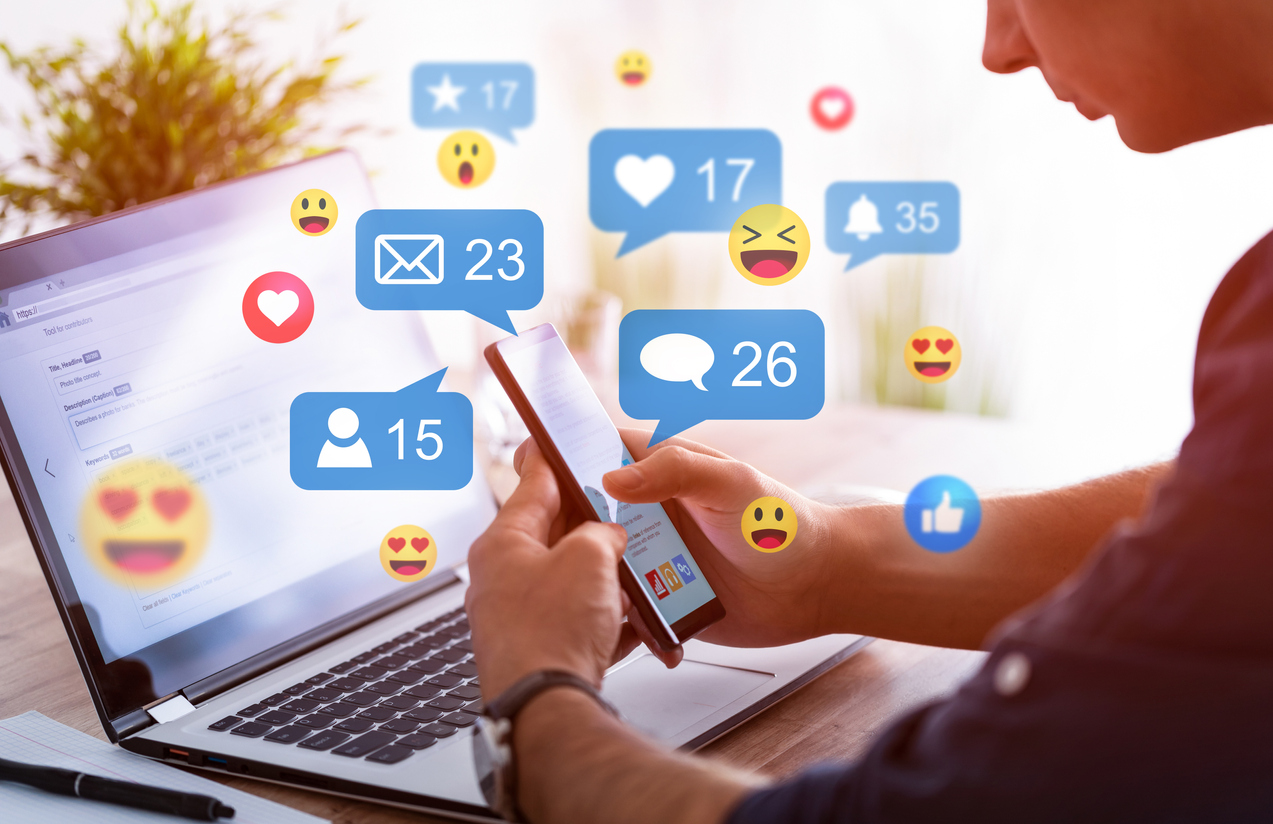 The everlasting problem of the modern era – how to stay relevant on social media
Hey you! Yes, you! You must be wondering how to stay relevant on social media. Not that we're clairvoyant, but you wouldn't be reading this article if you weren't at least a little bit interested. Worry not! Help is on the way. Here you will find out some quick tips and tricks on how to engage more followers on Instagram and stay relevant on social media.
Know your audience
"Know your audience, yeah, right," you might think reading this. "Like I don't know my audience, the broader the better!" But is it though? In most cases, if you bite off more than you can chew, be careful, it might bite you back. This determines everything. Not just the type of social media content and the voice and tone you convey it in, but also the social media you will use to communicate it.
Strawberry pro tip! If you're advertising a denture cleaner, then Tik Tok might not be the best social media to do it on. Spend some time identifying who your audience actually is and what needs they have and you'll have better results than just going for every person there is.
Be authentic
If you want to stand out you have to be authentic. The competition is vast and everybody wants a piece of the pie. The only way to do that is to be different. Look at me! I'm a strawberry and I'm blue! Nothing wrong with being red either, but I'm doing my thing to stand out.
Authenticity doesn't just come from the visual identity, but also from the content you post on social media and the way you post it. If you're running a multi-billion hedge fund, your voice needs "a suit and tie", but if you're venturing into selling clown noses, some berry funny jokes (pun intended) are the way you want to go.
Pick your platforms
You've identified your social media audience and now you have to pick your platforms. You don't want to put all your eggs in one basket. Some people prefer platforms like Instagram, where you can focus more on the visual part through its pictures. On the other hand, some people like to voice their opinions on Twitter, which offers you a whole new world to convey on social media to increase your brand voice. Each social media platform brings its own and combining them might be the best way to form a strong and durable brand name.
Be active!
And now we've come to the hard part. To avoid falling into oblivion you have to be active and publish constantly. But posting only for the sake of posting will make your social media feed look boring and do you more harm than good. It might be the last straw(berry) (ok, this was the last one I promise) before your followers decide to click the death button – Unfollow.
You need to constantly create new and engaging content on social media and publish it at a valid time so your followers can get the best out of it. And this can be both time and money consuming. Most people don't have enough time to spend on social media activities and they think it would be too expensive to outsource this part to someone else.
You have always thought that it's hard to stay relevant on social media but with some help it really isn't. Enter Blue Strawberry! An intelligent and, of course, handsome piece of AI Image editing software that can create up to 18 months of content from just one blog post and publish it for you without you needing to click more than a few times. From there on, everything is on autopilot and you have more time for yourself and your business.
Hit the link and catch a glimpse of the future. Meta description: Find out about the best ways on how to stay relevant on social media by following these