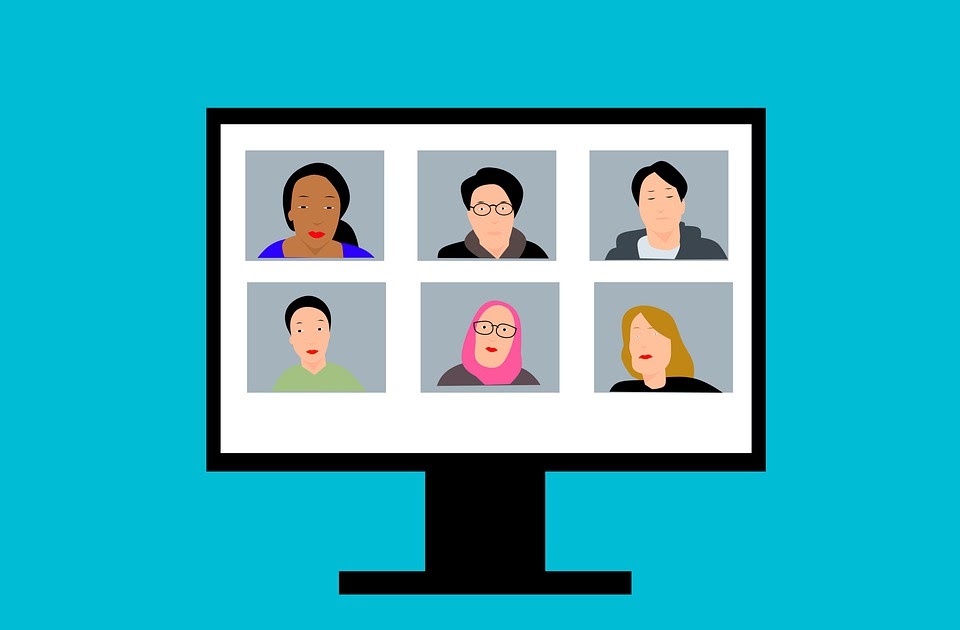 You heard it, we know it. Webinars Are the Next Big thing!
You may stop and wonder why is that? Well, one word (with a number written on it): the infamous COVID-19.
Check in on this data from 2020 and you will know why.
In-person events dropped from 73% – 42%
Virtual events and online courses spiked from 57% to 67%
Live streaming jumped from 10% to 29%
Now another thought probably came into your mind.
"Soo, how can I get this to work for my business".

Sit back and relax. We have some webinar marketing ideas that will get your brain cells running.
1. Use Your Top Performing Blog Posts For Webinar Marketing
It's definitely no coincidence that many businesses have a blog in their advertising arsenal. The latest stats show that B2B marketers who run company blogs get up to 70% more leads than those who don't.
Simply put, dive into your analytics tool and check the blog posts for a number of views, comments and shares to determine what works best and resonates with your audience.

Also, have in mind that best-performing articles, blogs and subjects may turn out to be fantastic ideas for webinar marketing.
2. Talk to Your Audience
You know how they say, the darkest place is under the candle. Who said you just can't reach out to your audience and ask them directly what their needs, challenges and problems are? What are they particularly interested in? You can ask them ANYTHING, it's as simple as that.
You can use the power of social media or by a simple email survey. The opportunities are literally endless, just pick something that best suit you and your communications strategy.
3. Do a bit of Social Media Listening
Last but definitely not least, let's not forget about the ultimate power of social listening. Not only does social listening help you to track and analyze the discussions about your business on social media, but it also allows you to dive into real conversations and industry topics that can be turned into webinar marketing opportunities – yup, you got it – a winning webinar topic!

Being up to date with the latest social media trends and industry news is a key in trying to identify customer needs and interests, so you better keep your game on point.
Soo, What Now?
Phew, you made it this far, good job you! If you loved the webinar marketing ideas in this article make sure you subscribe to our newsletter for more content from our marketing kitchen.

P.S. We will toss a little surprise for FREE.
Until next time,

Yours truly
Blue Strawberry.