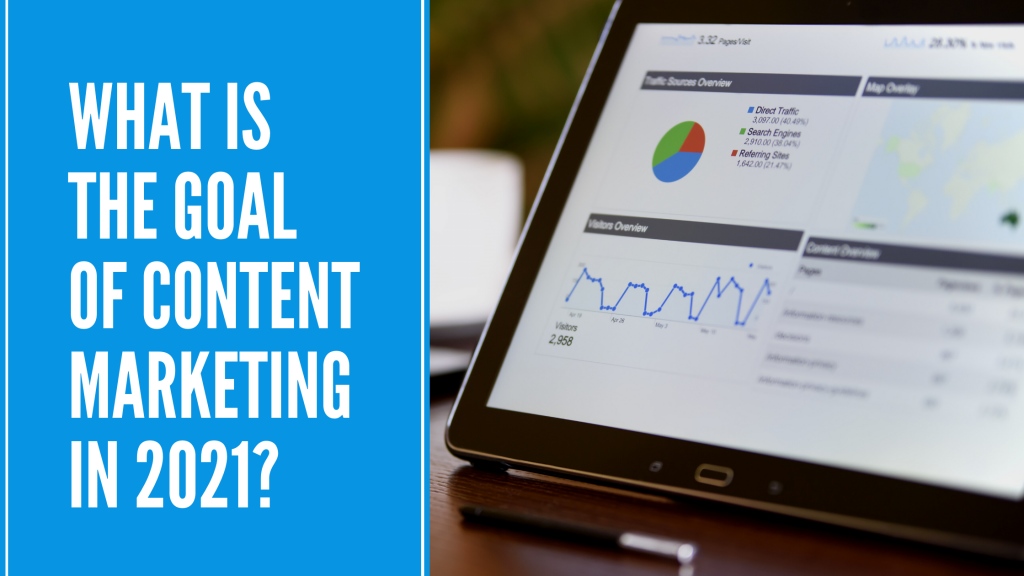 FKP: Goal of content marketing
Hi Strawberrians, if I may call you that, sit down and relax, because the Strawberry is about to drop some knowledge on you. You have been living under a rock if you haven't heard "Content is king" more times than you would like, and it seems that this has replaced "location, location, location", as the go-to phrase, but why exactly is content king? Well, read away about content marketing and find out!
Traffic
Building relationships
Not only will this make them browse your webpage but also it will show them that you understand their needs, and are not just trying to sell. Don't get us wrong, your blog post can and basically have to lead to your page and be used as a tool for sales, but try and give real content so your audience doesn't feel like they are being pitched.
Content Marketing Improves your visibility
The best way to improve your visibility organically is through SEO and Content Marketing. However, if you want to optimize your website, you have to optimize your content. It has been proven that posting blogs consistently will get your page listed higher than those pages that don't post. This doesn't mean you should post anything, but focusing on one field and using similar keywords will lift you high closer to the realm that is the first page of Google.
Show what you are good at through Content Marketing
The best way to show what you are good at is through content marketing. If you have a website that is selling fishing gear, try to educate your audience on different types of bait, or what kind of fish rods to use when. Establish yourself as an expert in this field and don't let anyone take that away from you.
Content goes around
Hey Strawb, what do you mean by content goes around? Well, it's actually pretty simple, content is shareable. If you create an awesome newsletter that advises on relevant topics and then send it to all of your subscribers, they might share it with their friends also. If you think this is far-fetched, you can be the one sharing your content. Post it on various social media, that way everyone can reach your blog and even they can share it further if it's the real deal. Think brand exposure and increased traffic. Sounds great, right?
So what is the goal of content marketing? The goal of content marketing is not to directly advertise a product or service, but to attract the attention of users who fit into the target audience and to build brand authority in the area in which it operates. This text is an example of this. Whether or not you choose to delve deeper into the genius that is I, Blue Strawberry, I have shared a part of my knowledge with you and I believe that you are leaving this website a little bit more informed.
Till next time,
yours truly,