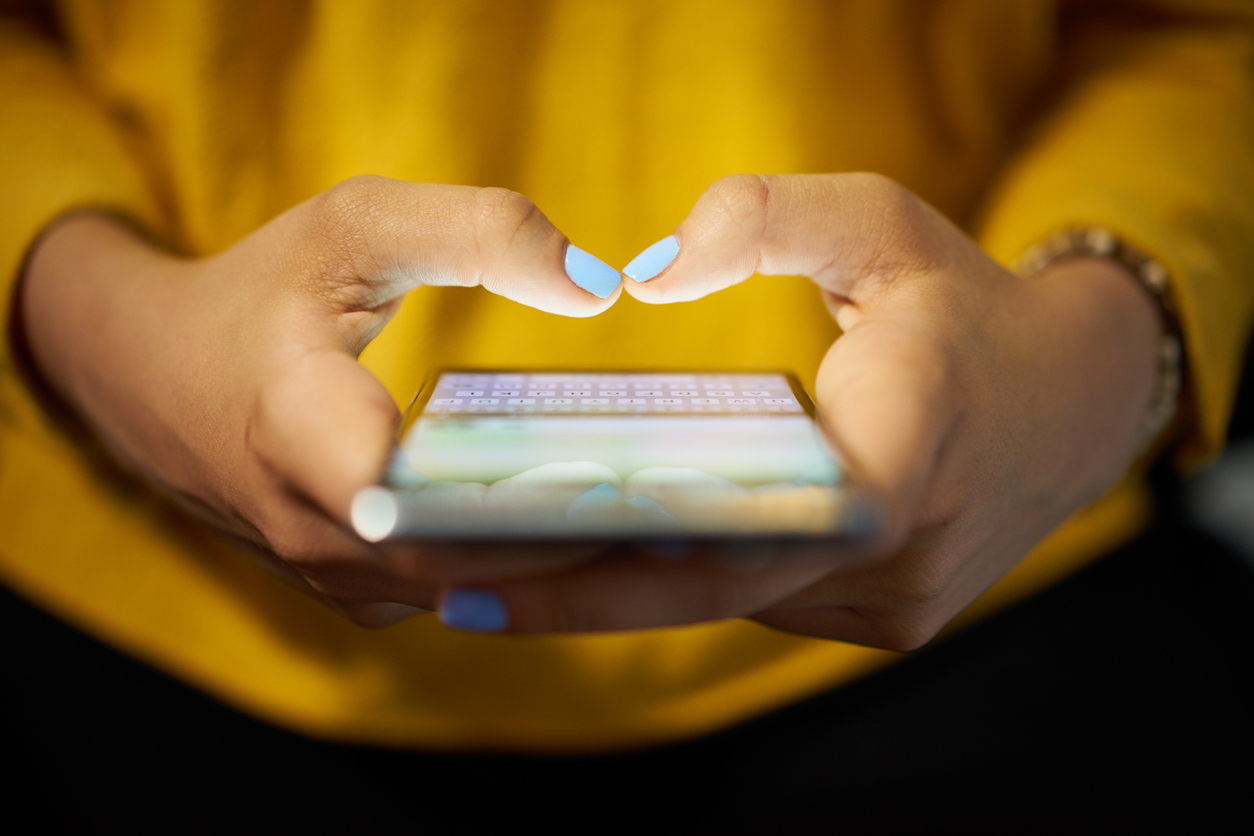 Hi, my dear Strawberrian. How have you been lately? You feel kind of… grey? Inconspicuous?...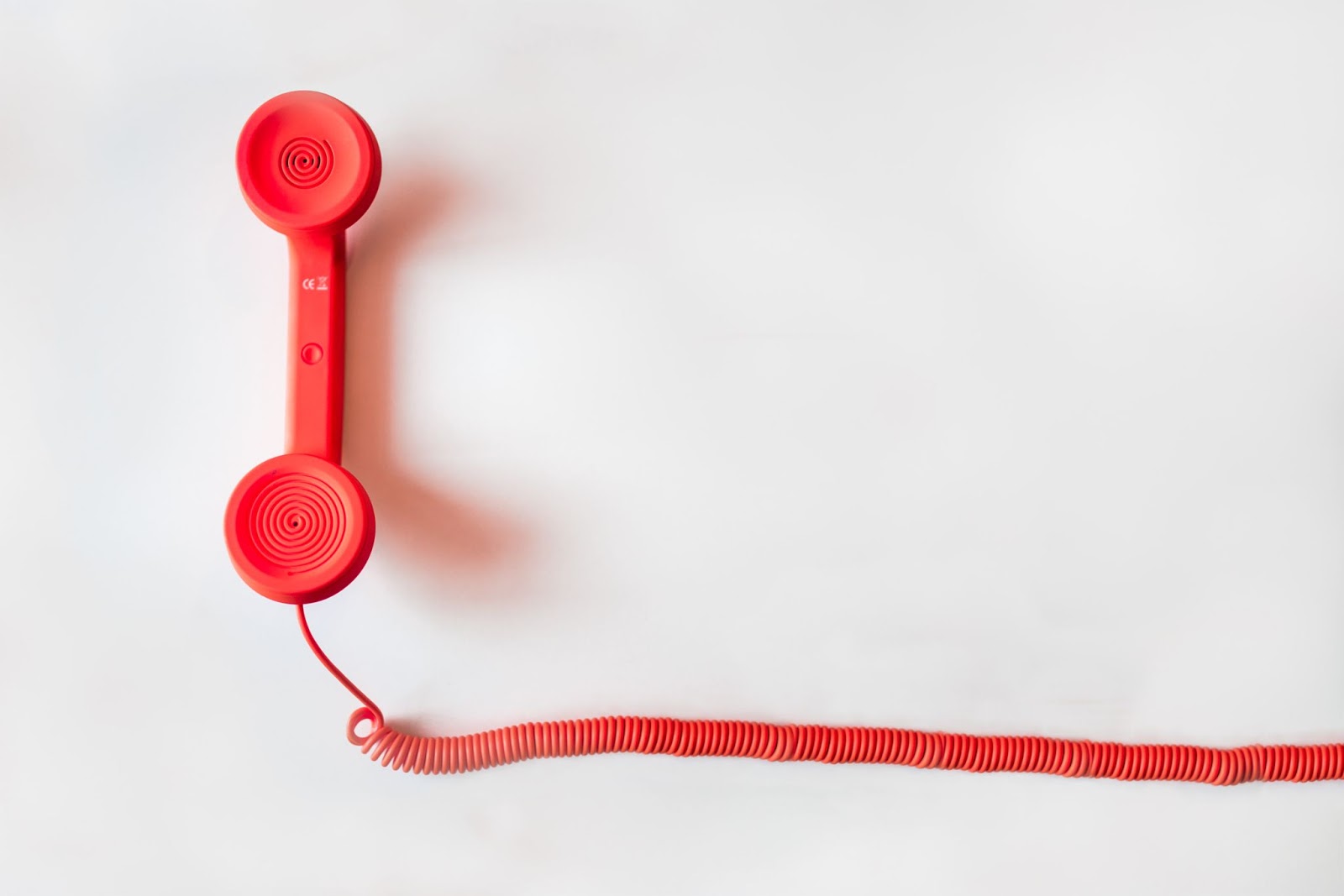 AI might not be your first thought when it comes to business growth. I might...
Download our app and stay connected
You can customize your post images and control your social brand presence so that you stand out.