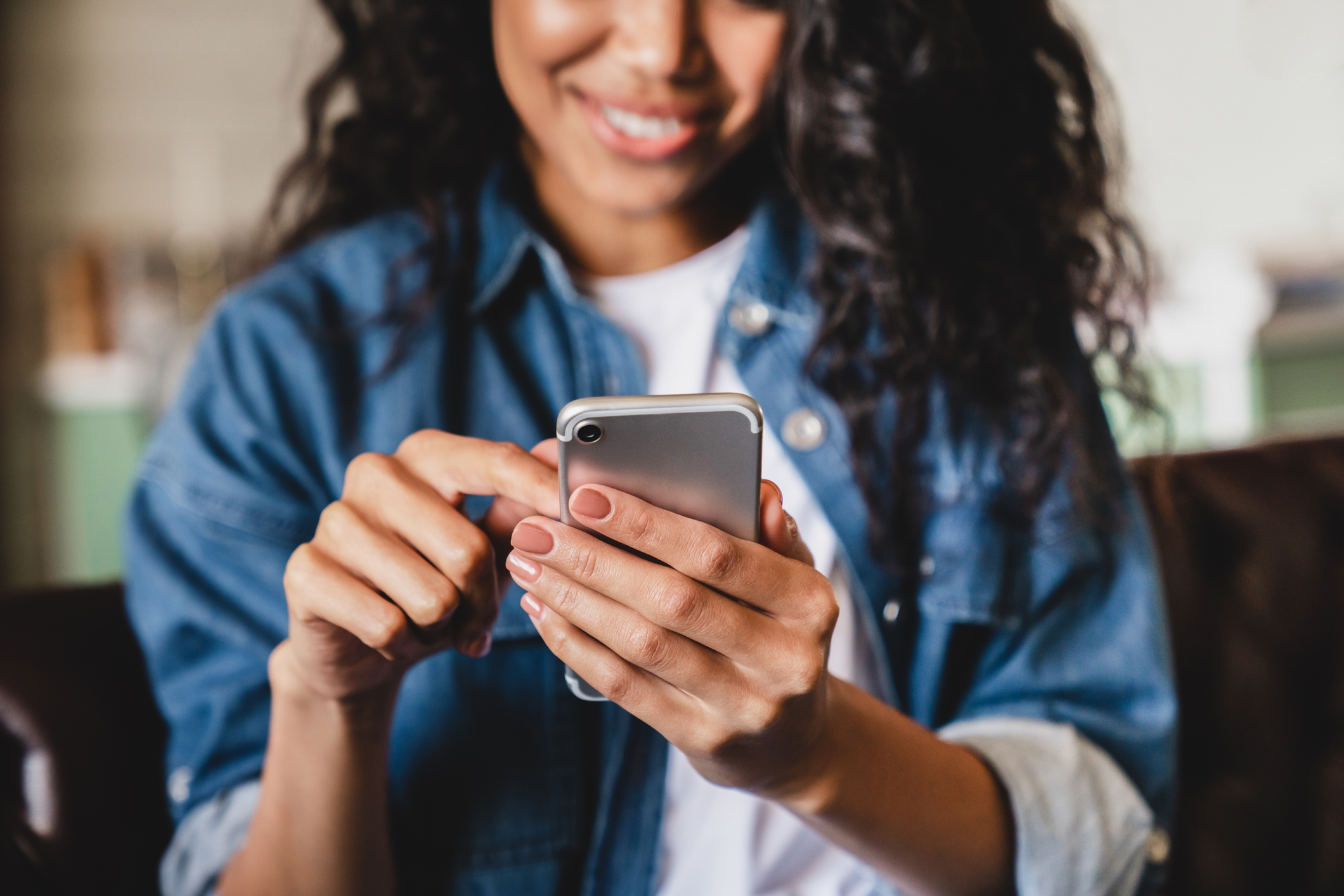 Why WordPress Bloggers Should Use Blue Strawberry's Generative AI for Social Media Campaigns The world...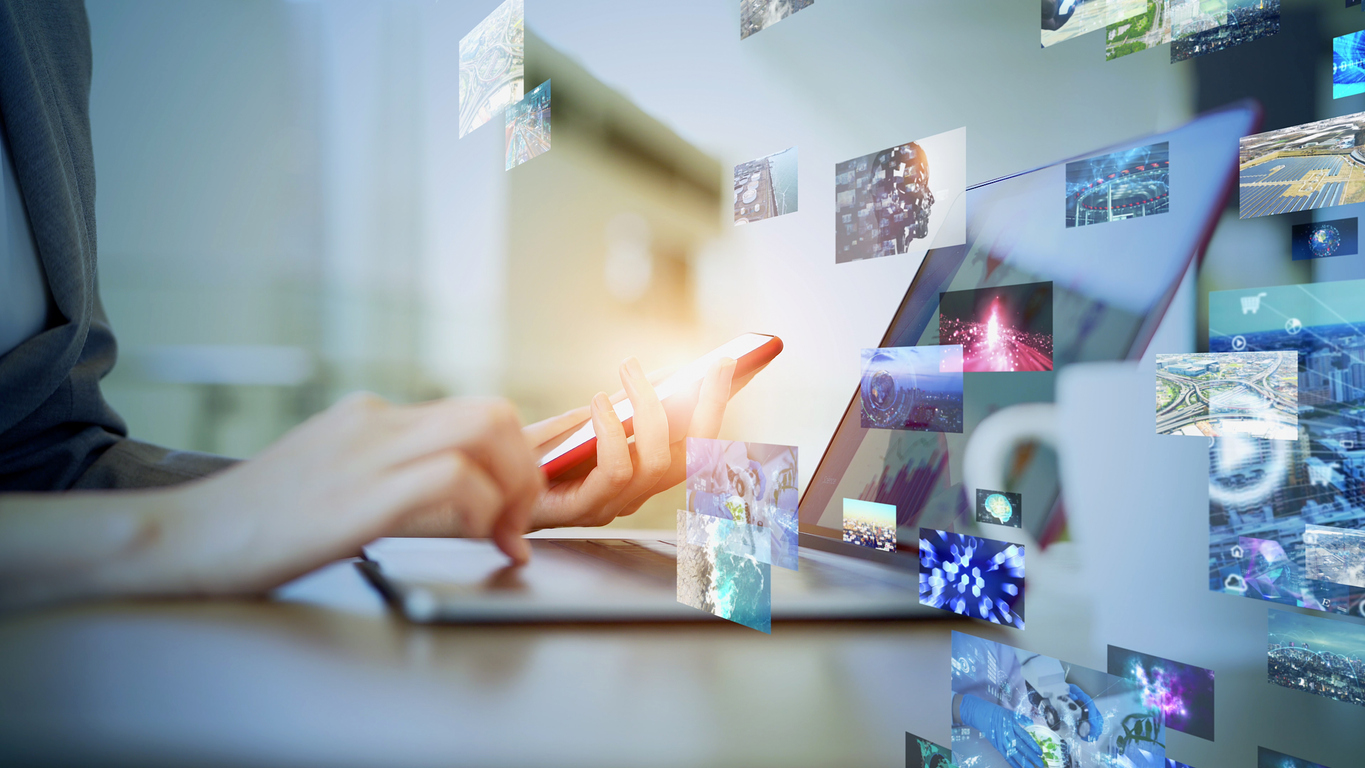 Where is that stapler….?! Oh, Hi, has it been a week already?? Good thing I...
Download our app and stay connected
You can customize your post images and control your social brand presence so that you stand out.