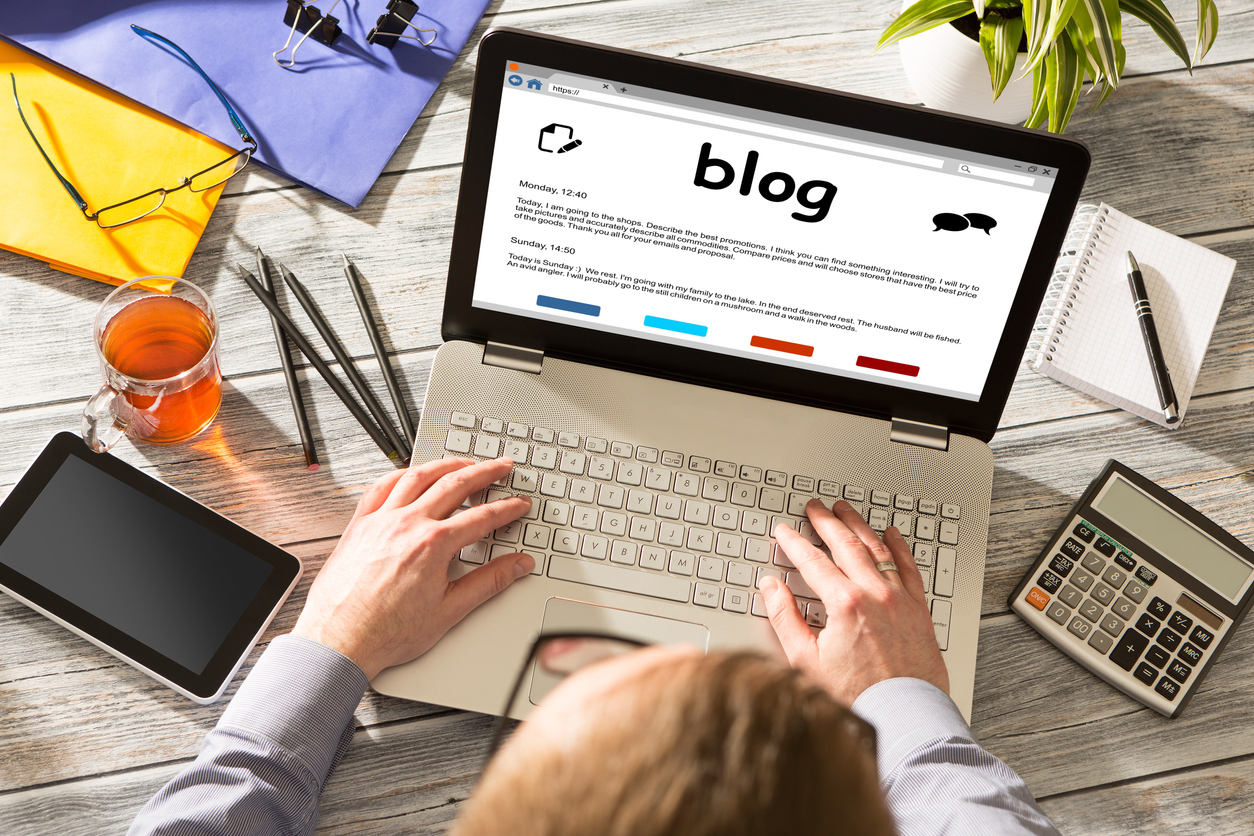 How to Create the Perfect Blog Schedule Writers who publish on a consistent blog schedule...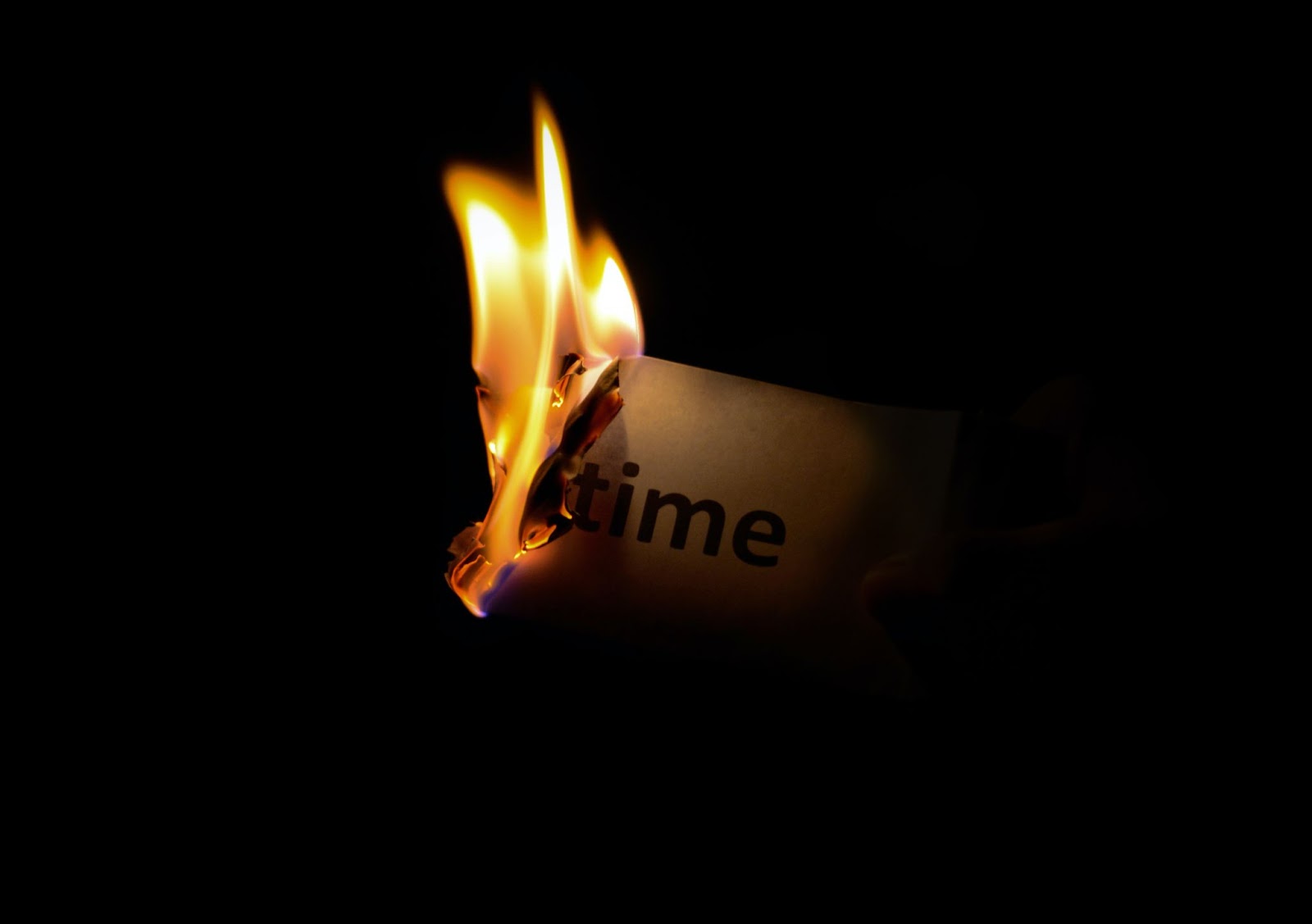 We've all been there. And you know exactly what I'm on about. You're reading a...
Download our app and stay connected
You can customize your post images and control your social brand presence so that you stand out.