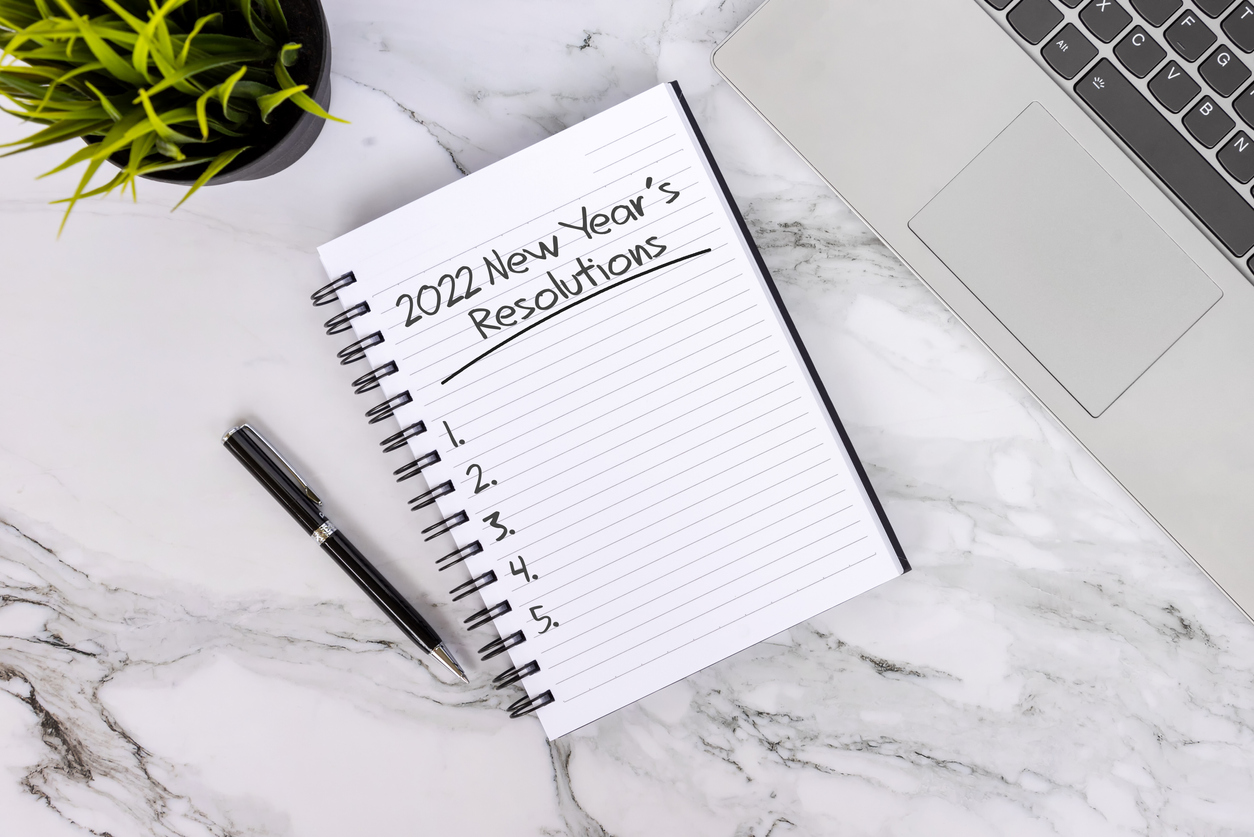 January the 1st has passed (or, rather, flew by) so it's high time you made...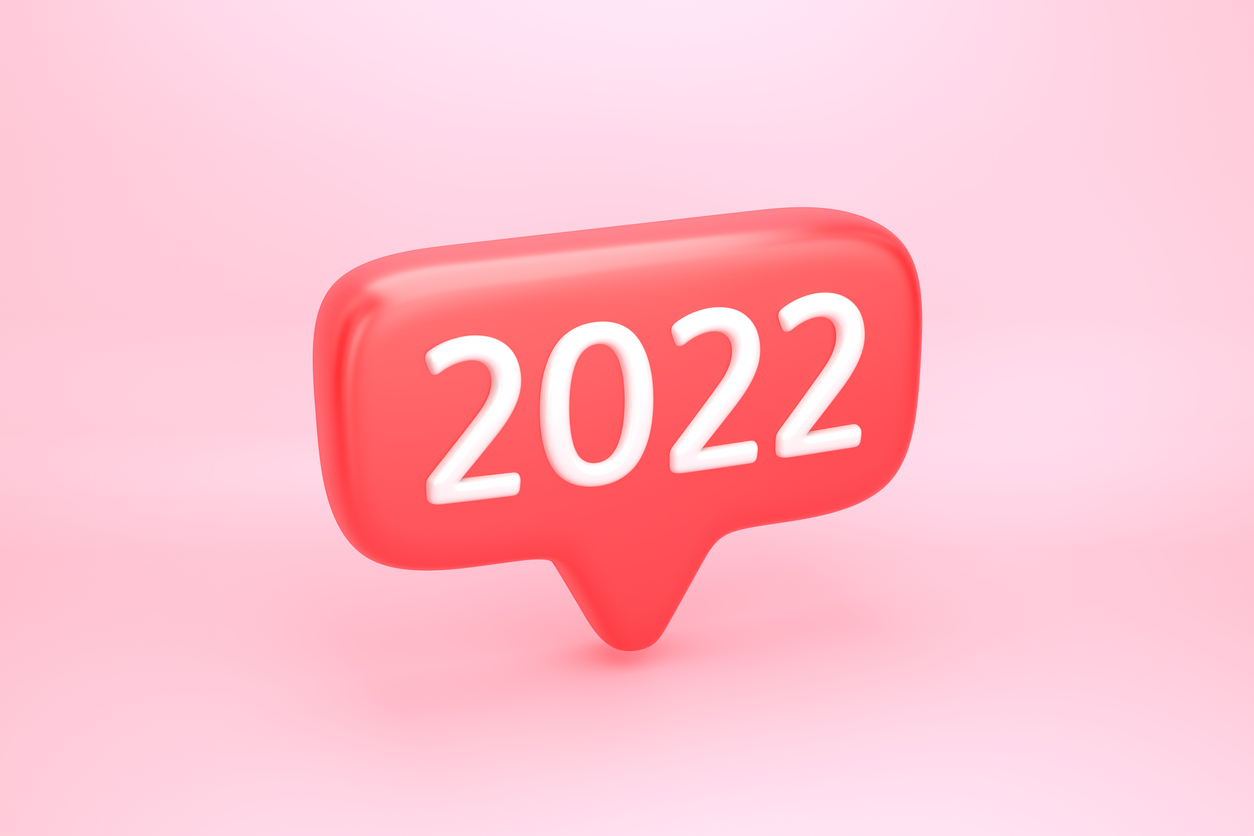 Knock, knock! It's me, Blue Strawberry. Guess who I've brought, fresh and ready to party!...
Download our app and stay connected
You can customize your post images and control your social brand presence so that you stand out.