Social media scheduling tool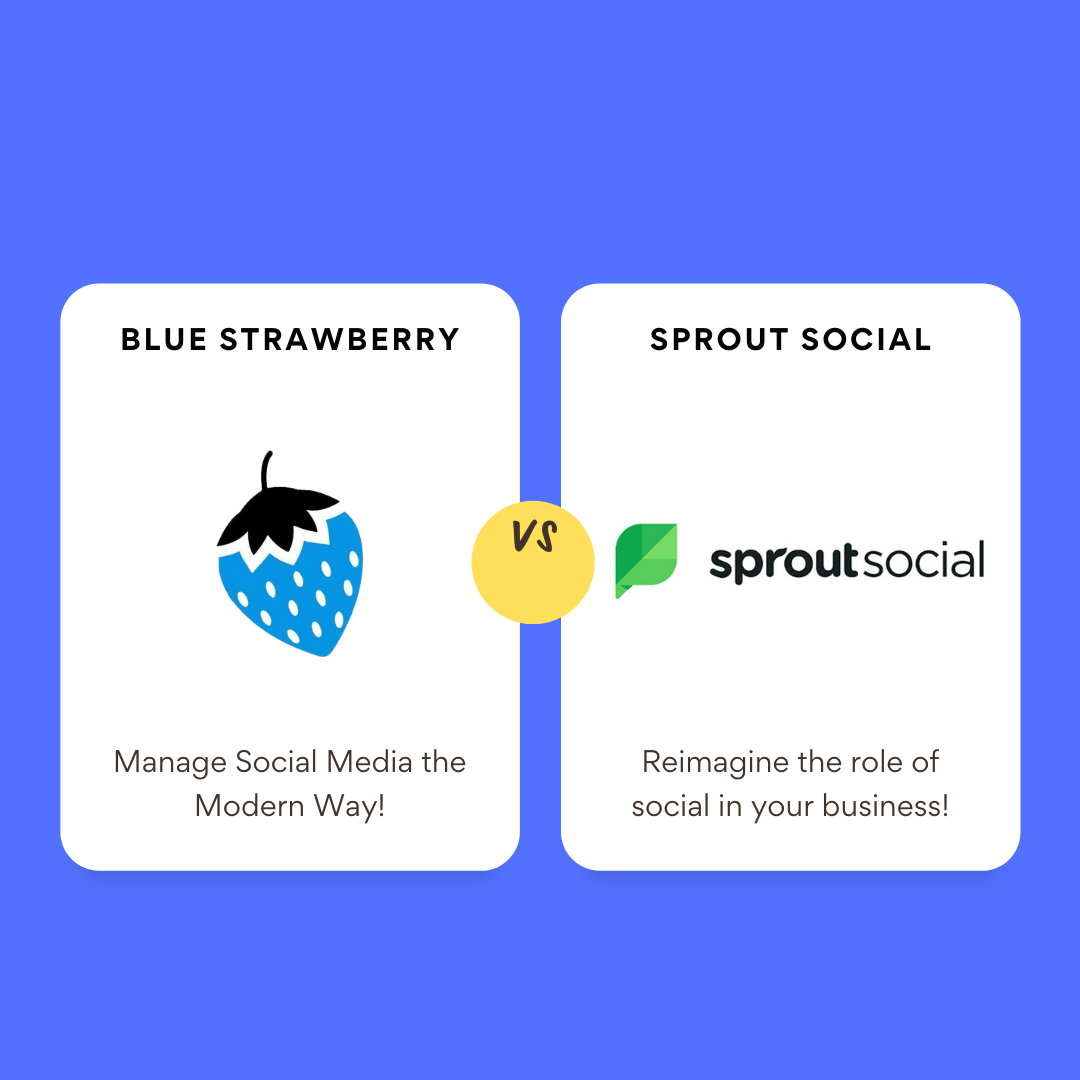 Which Software is the Best Fit For Your Needs? Choosing the right social media scheduling...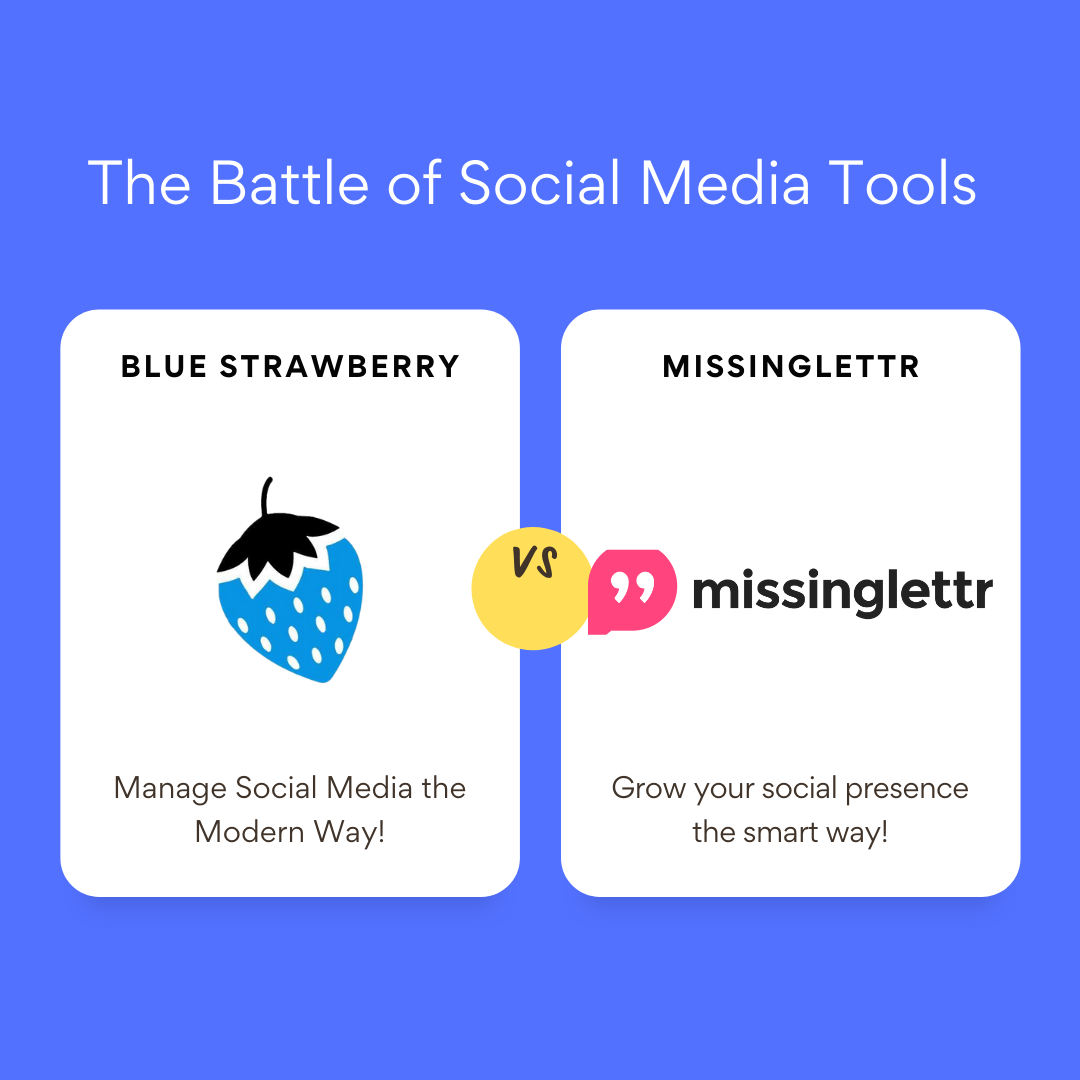 Which Software Will Bring You the Biggest Benefit?? Choosing the adequate social media scheduling tool...
Download our app and stay connected
You can customize your post images and control your social brand presence so that you stand out.