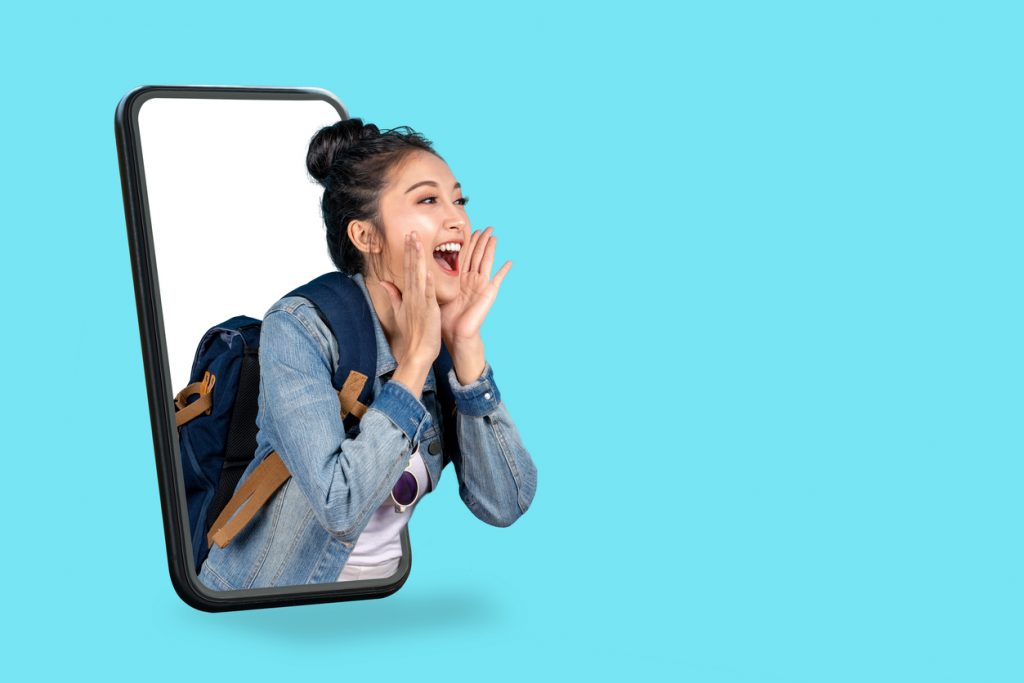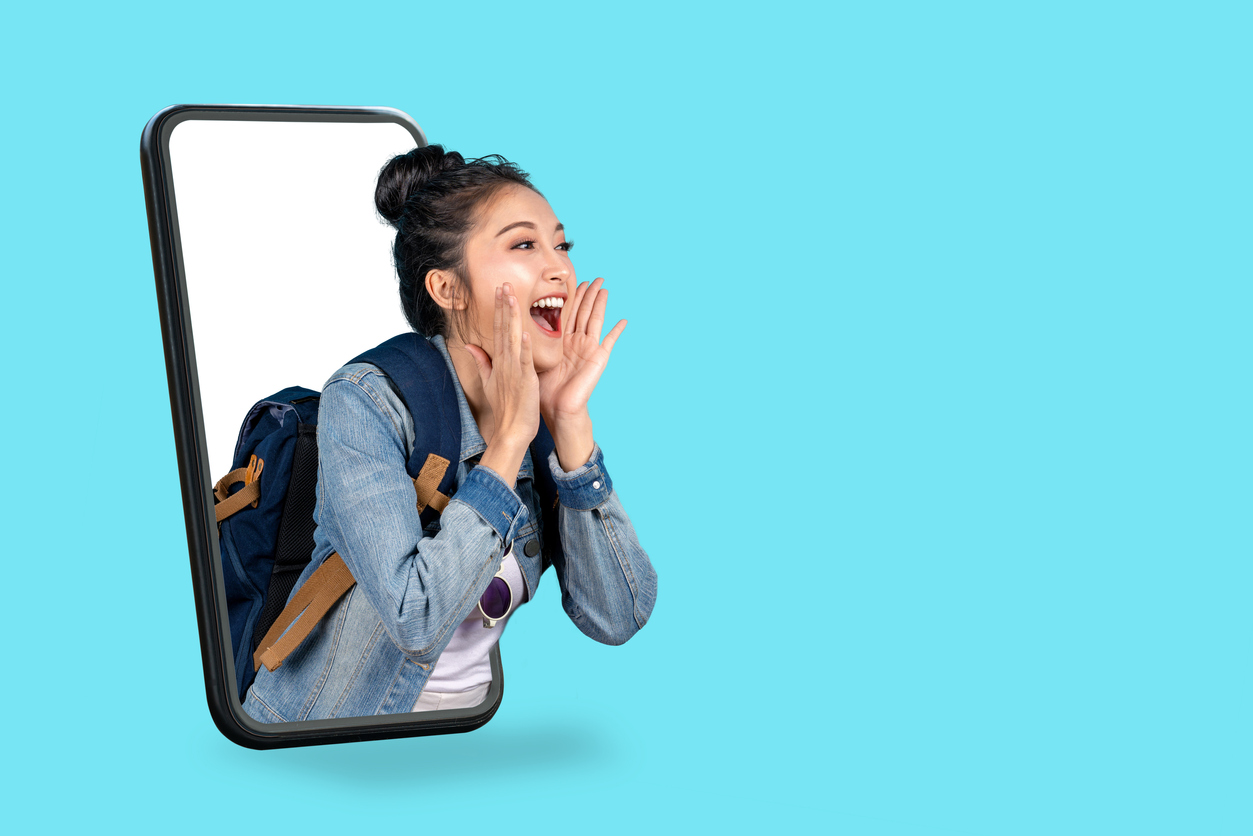 Welcome back to a new edition of how to dazzle your audience, by yours truly, Blue Strawberry. Since I have been launched into the universe of the world wide web, I have seen my share of inspiring campaigns. That's because many have decided to use me to create and manage them. I never mind being used to create social media campaigns meant to raise awareness and make the world a better place while promoting certain brands. I believe it is a win-win situation and who doesn't want to be among the winners? I surely enjoy it, and that's why I am doing my best to improve my features and help as many creators as possible. Now, listen closely to my tips on how to create and manage inspiring campaigns that increase brand awareness and stimulate engagement:
1. Set clear goals for your social media campaign
A campaign without goals is like working out while eating donuts all day long. It simply doesn't make sense, and it will end in disappointment. Think about what you want to achieve with your campaign – brand awareness, new leads, better engagement, higher sale rates, more followers, etc., and set the next steps accordingly. You can use a social media marketing campaign template but make sure you add your personal touch to it. Find inspiration in what your competitors did before, especially if their campaign had a resounding impact on the audience.
2. Add an inspiring message to your campaign
While I understand that your campaign is meant to help your business, if you want it to also be inspirational, find a message that cultivates a relationship with your audience and goes beyond a promotional tone. Start small! You don't need to rally the planet to save the environment or promise to eradicate world hunger. Find a relatable message the audience can understand and find it easy to respond to. Invite people to plant trees in their neighborhood or give away their old clothes to neighbors who need them. Find ways to associate your brand with an inspirational quote or hashtag and make the world a better place while helping a good cause.
3. Create buyer personas
Get to know your followers and potential customers based on metrics and analytics provided by various social media tools. You need to make sure you target the right audience with the right message at the right time. It is very important to know their behavior to create campaigns that resonate with their preferences and answer their needs. Metrics provided by Blue Strawberry, for example, allow you to see what posts they liked most, as well as their demographics. These details will allow you to create messages that reach them, captivate their attention, and determine them to act accordingly. 
4. Build up suspense
More and more brands have noticed that creating a bit of suspense before the launch of a product increases visibility and draws more attention to their brand. After all, even movies now have teasers to teasers and commercials have trailers. So, try and build up the suspense a bit with messages and posts dropped from time to time to remind your audience that something new and exciting is on its way. This will determine them to follow your pages and keep an eye on everything you post in the hope of getting more details about your new social media campaign.
5. Create your strategy
It has never been easier to put together a social media campaign strategy than since Blue Strawberry has been released to the world. With our tools, you can plan your campaign according to specific needs and goals. Our AI-powered platform allows users to create short campaigns for mind-blowing results in a short amount of time or wise and steady campaigns that can last up to 18 months for long-term goals. And don't worry! You won't have to add posts every day for 18 months. Blue Strawberry makes everything so easy! Just copy and paste a link to your content in the app – blog post or YouTube video – and we will extract content to last us for as long as you need. And you can even schedule posts as you see fit!
6. Manage your campaign
With Blue Strawberry, campaign managing is a child's play. No, literally, it's so easy that even a child can do it. If you want to pause, modify, or delete your campaign, everything can be done by snapping your fingers – well, mostly by clicking on buttons, but you know what I mean! Blue Strawberry allows you to intervene as often and profoundly as you want. You can change photos, hashtags, duration, post distribution, post schedule, etc., whenever you feel like your campaign would benefit from the changes. Blue Strawberry automatizes the process, but it lets you be in charge of the entire campaign.
7. Evaluate and grow
Once the campaign ends, you should analyze the metrics and see where the campaign excelled and where you should improve future social media campaigns. Our analytics allow you to have a clear picture of the campaign's performance. Competitive analysis will also help a bunch because it will give you good ideas on social channels, type of content shared, frequency and results. Their mistakes will also prove to be very helpful for the simple reason that you can learn from them and avoid them in your campaigns. Or maybe even gain an edge over your competitors because of them! Just sayin'!