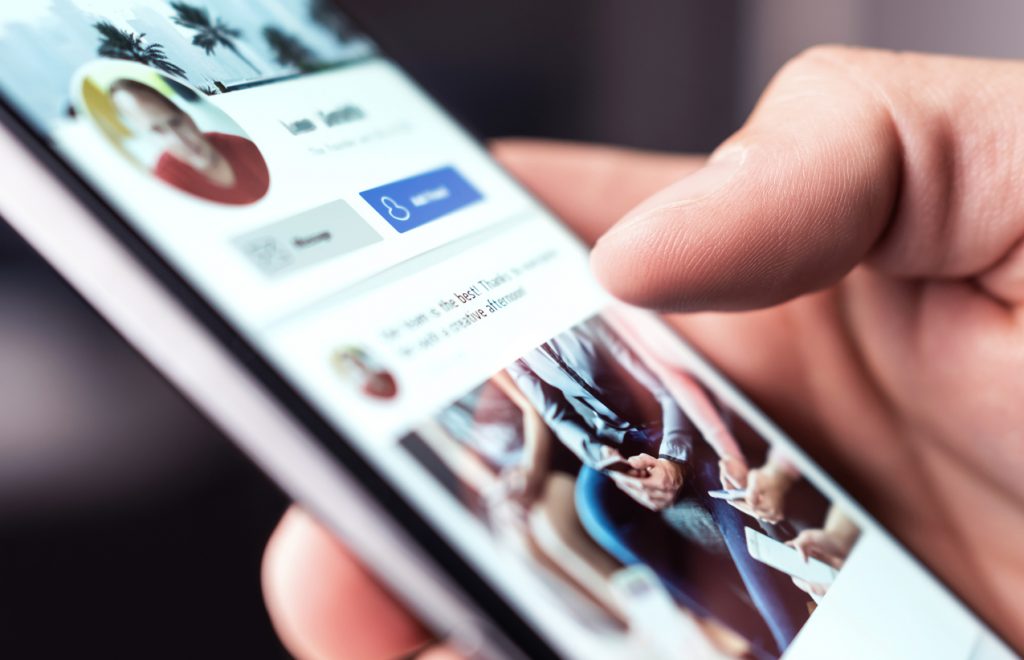 Hello Blue Strawberry Fans! I'm already planning my 2022 social media campaigns.
Why so early? Because I know that planning is key for successful campaigns. And there's nothing wrong with staying ahead of the competition and jumping on the social media trends to impress my audience. It is actually a must if you want your brand to be the brightest and poshest of all.
And since I am feeling generous, considering the recent festive ambience and all, I want to share some intel I received from glorious marketing and social media experts. These tips will help you create successful social media campaigns in the year to come while leaving your competitors baffled.
1. Place your bets on video content
Video marketing is gaining more and more traction. Moreover, the big bosses behind major social media platforms have noticed the general audience prefers to assimilate information through short videos. Some may say we're getting lazier, others may say we're getting better at time management.
I say we should go with the flow and give the public what they want: entertaining, captivating, original short videos. If you want to get heard on social media, short videos should become your go-to tool.
Integrate video content in your 2022 social media strategy! If you're feeling shy in front of a camera or professional video makers are not exactly in your budget, give Blue a shout. Blue can create video content from blog posts!
Feed me one of your blog posts, and I'll turn it into fun videos that can populate your social media feed for months and months. Always something else, always entertaining, with the right tags, and at the right time!
2. Be omnipresent – of course it's possible!
Consistency and perseverance are the foundation of social media success and…life in general, but Blue is less of a philosopher and more of a social media adviser. So, let's keep things tangible and focus on what matters: constant online presence everywhere. Facebook, Instagram, Twitter, LinkedIn, all can become your allies given the right weapons.
Some say you can't be in two places at once! I laugh at those who dare say such non-sense. Of course, you can. With Blue, you can be present everywhere at once. As long as every place is a social media channel and you are smart enough to use Blue to schedule your campaign.
Blue's highly-intelligent campaign creation tool allows busy entrepreneurs, influencers, vloggers, bloggers, and the likes to schedule campaigns 18 months ahead and make sure their posts and videos get published religiously at certain dates and times to ensure the best engagement rate and increased visibility.
3. Be more like Jean-Luc Picard and…ENGAGE!
Remember that social media is more than just an advertising tool. It allows you to get to know your audience and, more importantly, engage with them. Do your videos, publish your posts, organize promotions, but don't forget to add soul and voice to your brand.
Your target audience is made of real people with real emotions and expectations. Show them that your brand is real and engage with them.
Respond to comments and messages. Feeling a bit overwhelmed on your own? Implement a chatbot service but don't compromise the personal touch. People want to feel heard and respond better to customized services. Human intervention is divine!
4. Let the influencers do their magic
Influencers are the kings and queens of social media, so why not take advantage of their fame and promote your brand on their pages?! Influencer marketing has grown significantly and is no longer a novelty concept. It is a marketing concept on its own and brands are including it in their long-term strategies.
While influencer marketing has started as a one-time collaboration with popular celebs and industry influencers, it has developed now to become an important marketing strategy per se.
I know not many small businesses and entrepreneurs afford to have J.Lo promote their handmade soap or cat gloves but social media doesn't limit itself to Mega Influencers. Nano and micro-influencers have a word to say on social media too, and that word might just as well be about your brand.