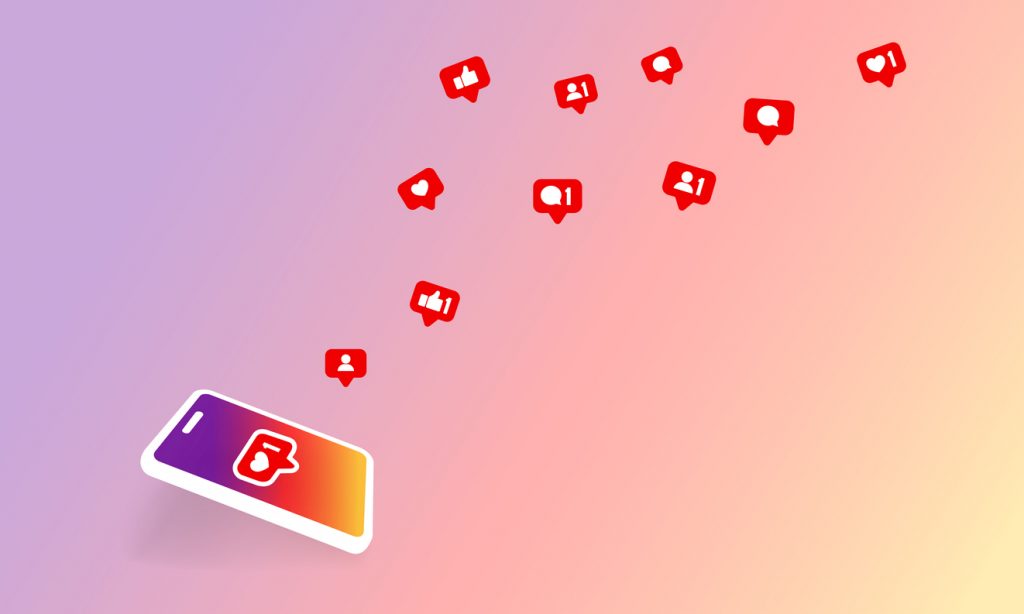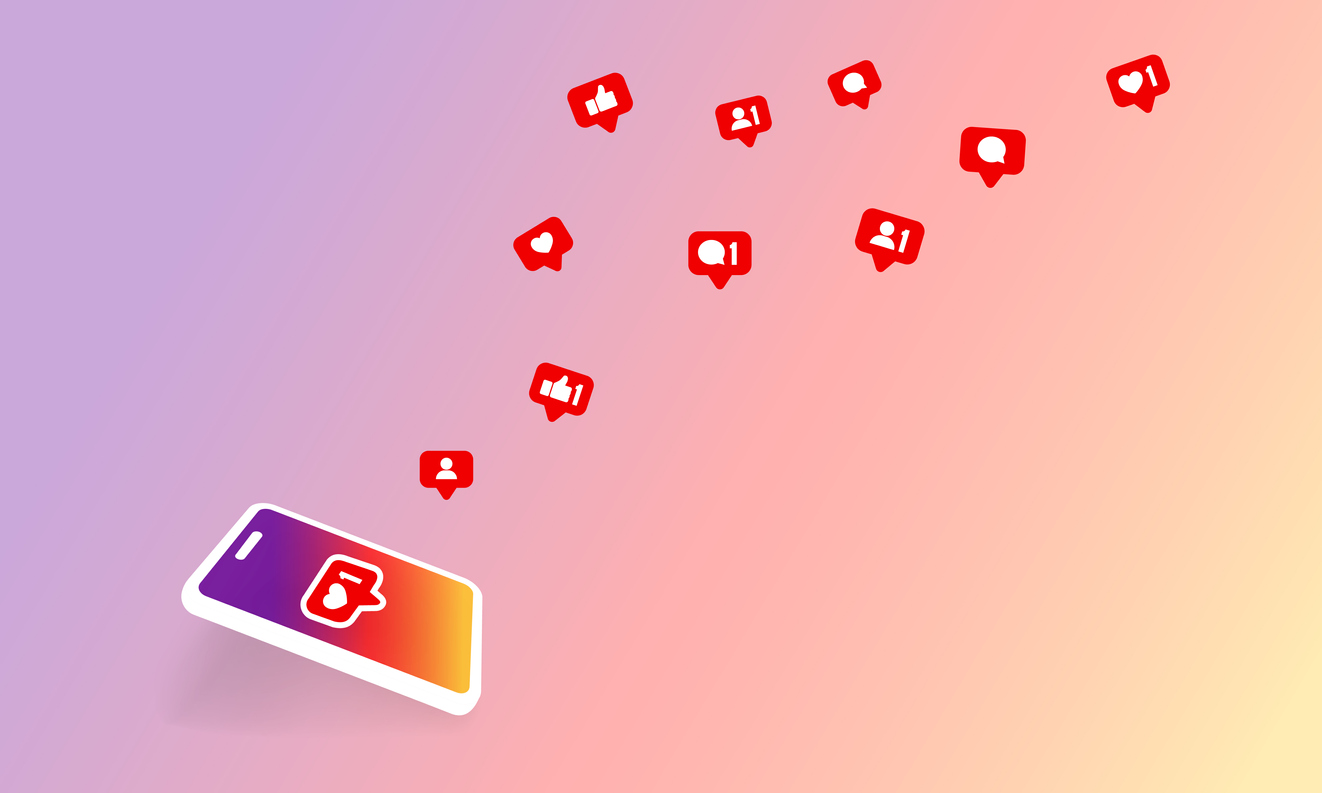 If the mention of big scary words like Instagram Algorithms makes you run for your life and regret ever thinking about growing your business online, continue reading. Yes, you need them, and no, they're not as scary as you think. At least if you're friends with Blue Strawberry. Thank me later!
Why do I need Instagram Algorithms?
In our last post, we reminisced about the good old days when social media were all about fun and games. We also discussed how, these days, business owners and influencers bring home the bacon by using social media.
For example, Instagram is perfect for advertising your business online – it's quick, very visual and its endless feed captivates the audience.
If you use social media for business promotion (and you should if you run one), you need to peek behind the social media scenes to see what actually brings success. Simply posting nice images and hoping for the best is not the best tactic.
And here they come – the mighty Instagram Algorithms. You need them stacked up your sleeve to rock your social media game. They are your key companions if you want to stand out among the competition and reach your target audience. Once you've done that, you need to stay on top of the game and make sure that your posts keep holding your audience's attention.
All of that is achievable if you have Instagram Algorithms in your favour. Blue Strawberry will help you with that.
How do Instagram Algorithms work?
Instagram has several different fun features – IG Feed, Stories, Explore Page, IGTV and Reels – and the audience interacts with them in different ways. What most people are not aware of is that each of these features has its own algorithm.
Instagram algorithms calculate the score of interest, or, in other words, how likely the audience is to engage with a post. This determines the order in which the posts appear on each user's IG Feed, in the Stories section, etc. Of course, if you want to use Instagram for business promotion, you want your posts to appear among the first things your audience sees when they start scrolling through Instagram.
But what information do Instagram algorithms use to order the posts according to user interest?
In short, Instagram takes the following factors into account:
The post
Is it a feed post, story, photo, video? What's the number of likes and posting time? How quickly does the audience interact with it? Does it include a CTA (Call to Action)?
Who published the post
What kind of audience does this profile attract? Are the users who interact with this profile already followers or not? How likely is it that the audience will engage with their posts? Does this profile post regularly?
The audience
What type of content does the audience interact with most (is it photos, videos, stories…)? How likely is it that the audience will engage with that particular account and post, i.e. like, comment, save the post, tap on the profile, spend a lot of time on the profile and the post and come back again?
Artificial Intelligence
That's a lot of questions, huh? Well, don't worry. Artificial intelligence can take care of the optimisation of elusive Instagram algorithms.
Let Blue Strawberry AI take care of the type of posts, scheduling, hashtags, captions, CTAs and audience engagement. Attract the right audience for you and your business.