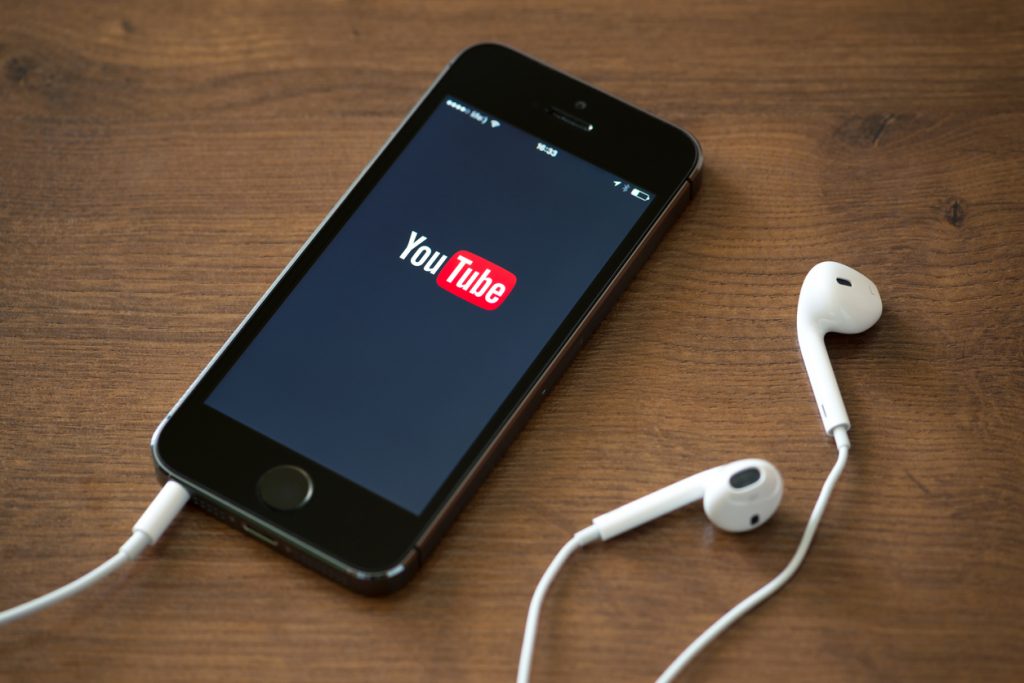 I don't know about you, but I am determined to learn and improve myself as long as I live. As a matter of fact, learning is what keeps me growing and allows me to provide users with so many smart features to help them create successful social media campaigns.
And now that YouTube is just a few clicks away, you have no excuse for not learning new skills no matter how hard you might try to find them. YouTube is the Holy Grail of people eager to learn new things. You'll find an incredible amount of YouTube tutorials waiting to be viewed, liked, and shared with the world. In other words, you'll find millions of videos that will help you and your business grow and your social media accounts flourish.
Learn how to create videos
YouTubers worldwide are ready to teach you how to create videos and boost your social media success. Videos are becoming an important part of any social media campaign and a useful tool for marketing. If you're curious about how to create YouTube videos and integrate them into your social media accounts to draw more viewers to your channel, search for tutorials that explain the entire process step by step. They might include the word "dummies" in the title but don't take it personally. We are all "dummies" at some point in our lives, especially in a new field.
Learn how to edit images
There is a plethora of YouTube tutorials on how to edit images for your social media accounts. They explain everything from how to adjust basic features like contrast and saturation to how to remove unwanted objects from the photo and how to change the background or sky in a photo. However, if you only need basic editing and would like to keep things simple, you can always use the automatic image editing software provided by Blue Strawberry. The feature will not only help you adjust the elementary characteristics of your photo but can also add effects and text to your photo for a boost of visibility.
Learn how to write articles
Article writing is 99% hard work and 1% talent. If you want to start blogging or simply write more attractive captions for your social media posts, you can always take a look at some of the tutorials meant to help you improve your writing style and attract a new audience. However, if you are really good at making YouTube videos but don't have the time or the appetite for literature, Blue Strawberry can help you turn your videos into content with just a few clicks. We can even provide keywords and images! It's that simple!
Learn how to grow your content coverage
Whether we are talking about Facebook, Instagram, or LinkedIn, they all need hard work if you want to grow your pages and increase your follower base. There are millions of YouTube videos that explain how to grow your audience and engage with a higher number of followers, but the conclusion is usually the same: you need high-quality content and a constant online presence. If this seems too much for you, especially if you run your own business while trying to have a life, Blue Strawberry can help you grow your content coverage with posts that will last you up to 18 months. Minimum input, maximum reward!
Learn how to promote your business
Because, in the end, it all comes down to brand awareness, increased visibility, and profit. So, if you are serious about being the owner of a profitable business, you need to learn everything there is to know about how to grow and promote your business. YouTube gives you access to endless tutorials about each and every one of these aspects, and it will help you identify the best tools to reduce the number of hours you invest in marketing and social media strategies. One of the tools eager to be put to use is Blue Strawberry and its ability to create social media campaigns for every social media platform out there. Use it to have your social media campaign ready in a matter of minutes based on existing blog articles or YouTube videos! You will save tons of time and get access to analytics that will help you grow and flourish!