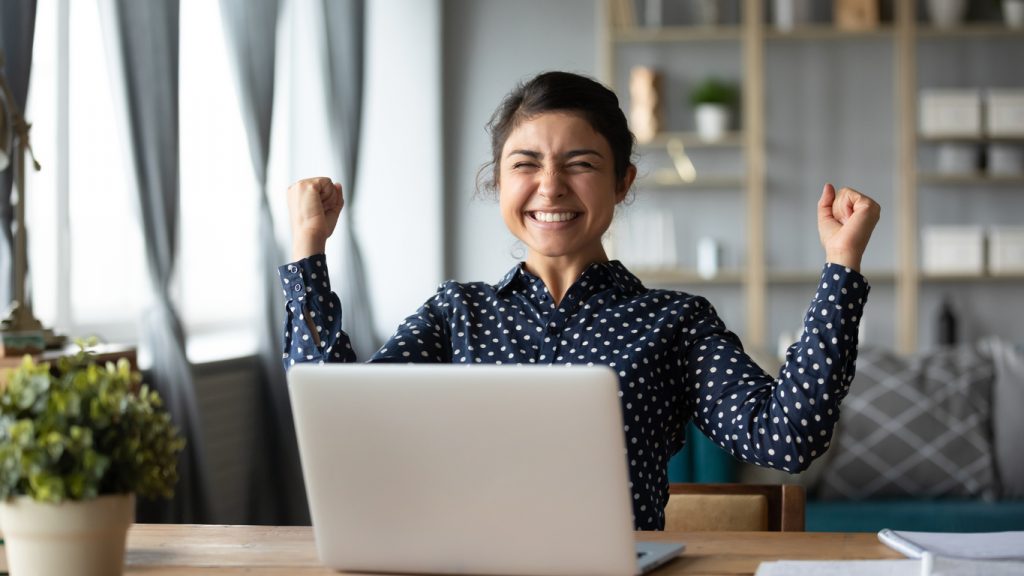 We know the Festive season is all about giving, but if you're a small business owner, entrepreneur, vlogger, or influencer, you know that it's also about making money. Lots of money! Don't be shy! Admit it. The Festive season is about joy and get-togethers, and so on, but it's also about presents and the joy of buying and giving. It's just how things work and the world has got used to it. And you have things to promote and sell. You can make money this Festive season!
But only if you do it right! Only if you have the time to be present every day on social media platforms and impress your target audience with high-quality and regular content. The question is: do you have the time to run a business and post daily on Facebook, Instagram, Twitter, and other social media channels? Do you have time to create posts and videos and campaigns while making sure your business runs smoothly?
Most business owners already know the answer: no! There's never enough time to do everything you want to do in a day. It's just how time works nowadays. And that is why you hire people to do it for you! Or, if you're smart and on a budget, you get the Blue Strawberry app and let it do its thing. Because it does it well, cheap, and, fast!
Blue Strawberry is the elf you need for great social media posts
This year, don't send your Christmas wish list to Santa. Send it to our dearest Blue Strawberry! Because we already know your wishes: awesome social media posts, profitable campaigns, constant online presence, and increase in sales. And the bluest of them all can help with all that!
Blue Strawberry can turn every blog post or YouTube video into fabulous posts and campaigns that capture your brand's uniqueness and resonate with your company's voice. And it can do it in a matter of seconds! You've read that right! Seconds. But, more impressively, it just needs one post or one YouTube video for several months' worth of social media posts.
You don't actually need to be present online to be…present online. If you get what we mean! (wink!) With Blue Strawberry, it's enough to be present once when you post your blog or video. We'll take it from there. Little Blue can create hashtags for you and optimize captions for every post, thus increasing traffic, visibility, and, of course, sales. Just schedule your posts and Blue Strawberry will do the rest!
Spread the cheer with awesome content created from your YouTube videos
Awesome content from YouTube videos? Well, is this trickery? No trickery involved. Just artificial intelligence! But yes, Blue Strawberry may be just as magical as the bearded guy in a red suit who can't stop eating those cookies and drinking that even though they're not good for him.
With our new feature and thanks to our brainiac AI team, we can turn every YouTube video into valuable content ready to hook your audience. How does it work? Simple, just like everything else associated with our little Miss Blue. Connect your YouTube channel and social media accounts to Blue Strawberry, and the app will take the audio and convert it into text.
As soon as you post your YouTube video, our intelligent app will be all over it. Blue Strawberry will create content, and from there, it will follow the usual path – posts, campaigns, traffic, and all the pretty things. Everything will happen in seconds and while you're sleeping too if you scheduled the posting. Yes, this is our early Christmas gift for small YouTubers and vloggers who want to do it all but can't seem to find those days that last for 48 hours.
So, what are you waiting for? Christmas only comes once, and people are looking forward to being wooed with twinkling lights, red and green Christmas decorations, and everything you have to sell. Put a bow on them and let Blue turn your merchandise into that pot of gold you've been looking for. Oh, wait! That's from another holiday. Still Festive though!