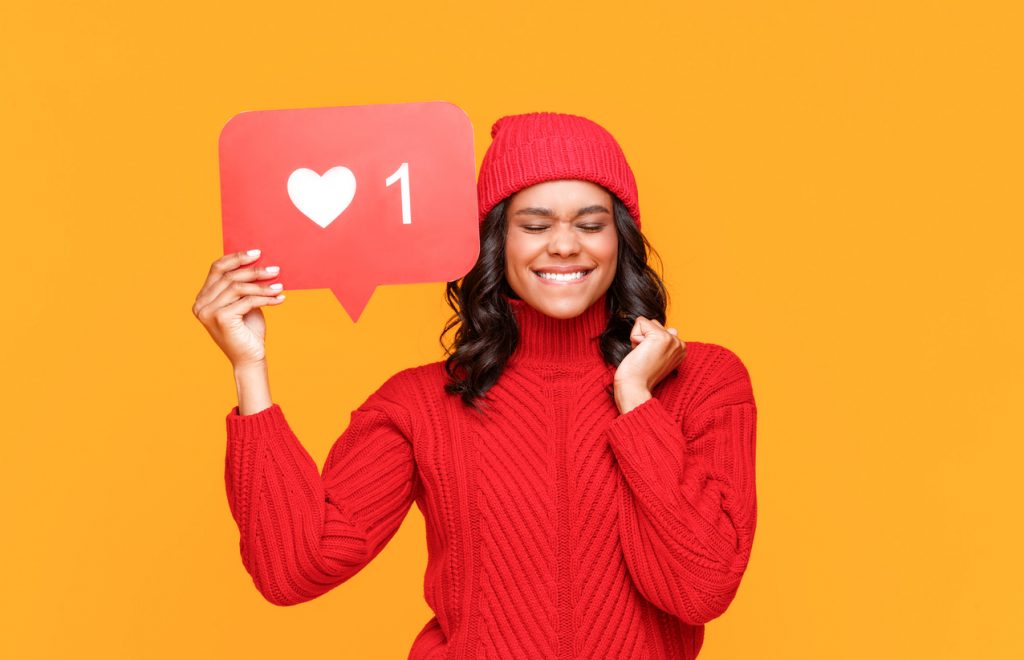 So, you are a musician! Have I told you about that time when I've been invited to sing with Celine Dion? I haven't?! Maybe next time. For now, let us focus on how to make you famous! Many struggling musicians who would do just about anything to have their voice and talent noticed and capture the heart of their audience. But how many of them succeed? Well, let's not talk about depressing statistics right now and better concentrate on the next step you need to take to promote your music: social media!
Yes, social media is the platform given by the mighty internet to help aspiring talents reach and dazzle their target audience and claim their rightful place in the spotlight. If you are a musician looking for fame and fortune, then you should undoubtedly learn how to promote your music on social media. Here are a few tips to help you start:
Create your visual identity
Like all famous musicians, you need a name and handler. Pick them wisely and stick with them. Use them for your domain name, but also your social media accounts. You should create a memorable visual identity that resonates with your fans. Yes, you already have your sonic identity through your music style and signature traits, but your visual identity gives a "face" to all your hard work. 
Try to be authentic and personable when you're creating your social media marketing strategies and familiarize your audience with your personality and lifestyle, branding, fashion style, etc. All these things contribute to your online persona and allow the public to feel closer to you.
Post consistently
Consistency is essential if you want your social media accounts to expand your reach and boost your popularity. Just like with any other brand that seeks awareness and recognition, your brand too should try and post regularly on social media to establish yourself as an expert figure in the field and consolidate your online presence. Create content that speaks to a wide audience. You are a musician, so your audience is definitely more diverse than companies that promote niche products.
You should bet all you have on authenticity and engage with people who want to learn more about you. Promote your work without being aggressive: use behind-the-scene videos or photos and candid shots from your life. Follow the 60-30-10 rule: 60% engaging content, 30% shared content, and 10% promotional content. Trust me, it will work because you will be bringing value to the table and creating a real community of fans.
Adjust your content to the social media platforms
Each social media platform has its own audience. For the best results, we recommend posting regularly on each of them. While this doesn't have to happen daily, you need to make sure you are always there for everyone to see you.
Facebook: It may not be the most popular social media platform anymore but it is still relevant. Don't underestimate its power and post as often as you can. Make sure you post photos with your face (both the algorithm and the public like them) and don't forget to post your events using Facebook Events. Also, make use of Facebook Live. It is worth it!
Instagram: The platform is currently in its golden age, so do not hesitate to use every feature available to grow the number of your followers and consolidate your reputation. Everything is visual on Instagram, so make sure you are there, always engaging with your audience. Use Instagram Stories as often as you like but keep your posts to one every couple of days. Use short captions and only high-quality photos. Instagram Live does wonders for engagement, and you shouldn't shy away from Reels either because Instagram is now betting all it has on video content.
Twitter: Unlike other social media platforms, Twitter keeps things short, but it still is a great channel for engaging with your audience and growing your following. It is best to use Twitter to communicate with your audience about your musical career but in a light and fun manner. Longer tweets are better because Twitter is all about words. Place any links you have before the caption. It works like a charm!
Invest in ads: Of course, you can always pay for ads on Facebook and Instagram to speed things up. You have the option to create video ads that will appear either in the newsfeed, or in the sidebar on the side of the newsfeed in Facebook, and adds for the newsfeed, for a post already published, or for Stories in Instagram. Try one, try all, and watch your fan base grow!