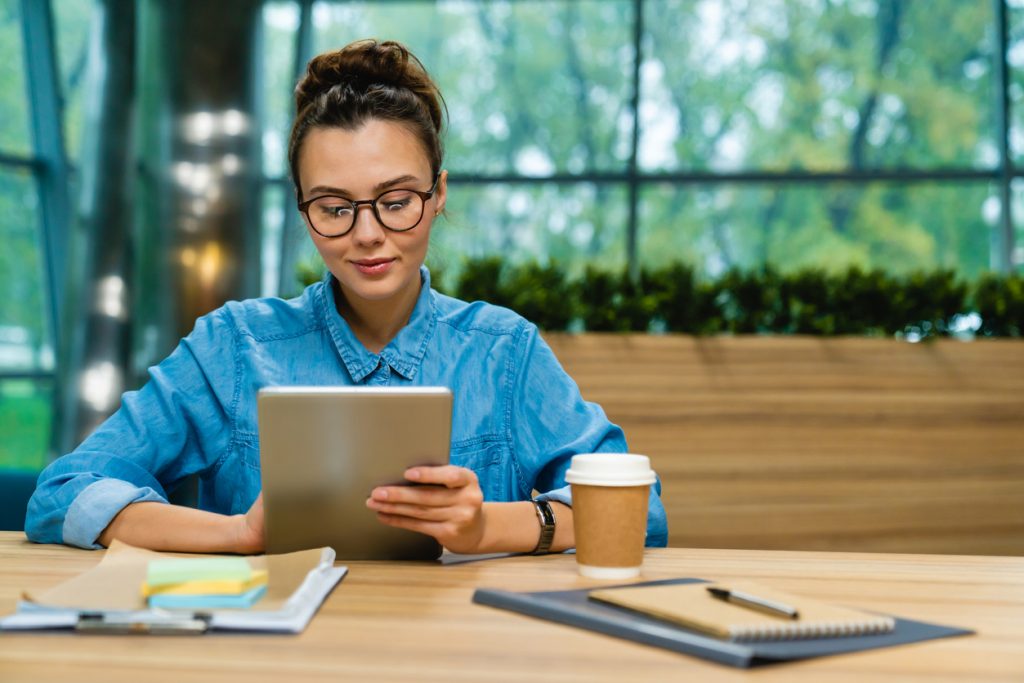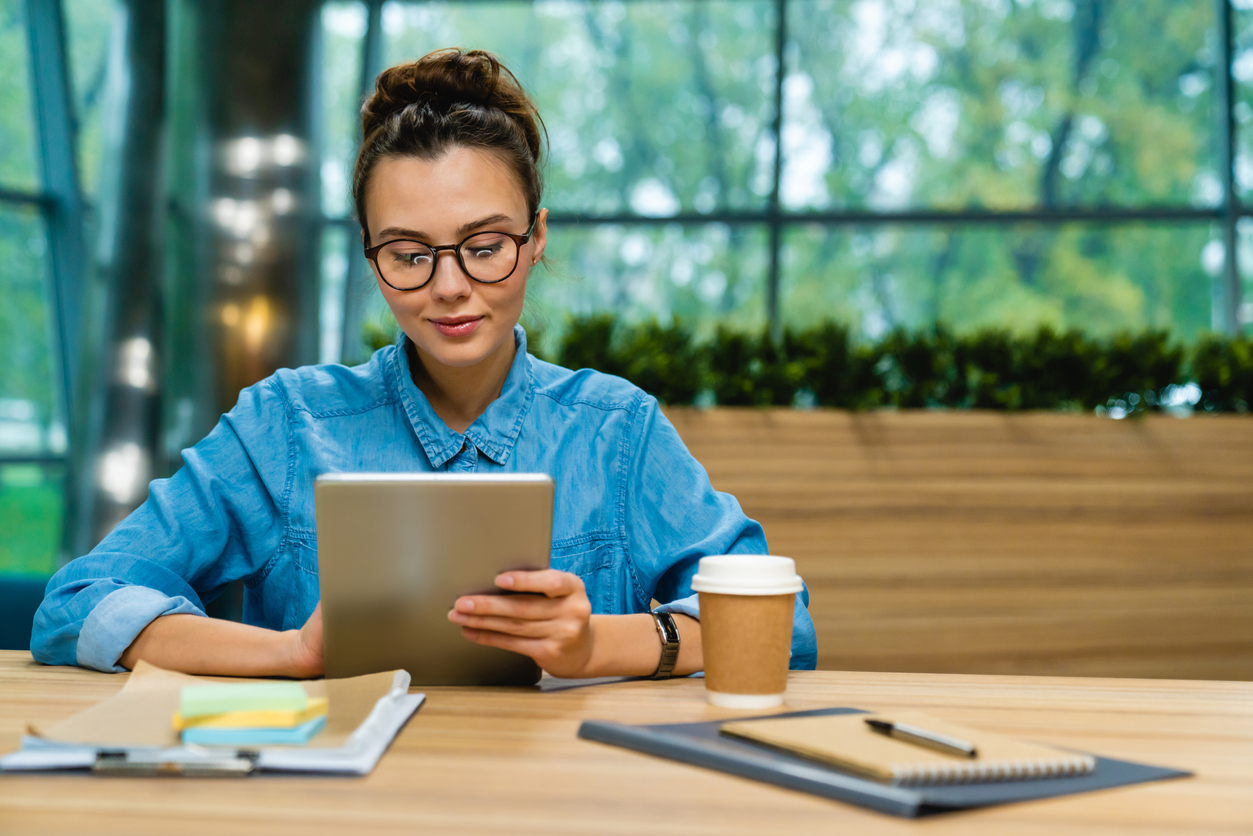 One like, two likes, three likes, oh, hello! I haven't seen you there! I was just counting my likes on my Facebook page. I am not yet as popular as the blue guys in Avatar but hopefully, I will get there. If only there would be a niche exclusively for Blue Strawberries! Well, come to think of it, it is best I am the only one. People love originality and, between us, there is no other strawberry out there, be it blue, purple, or other colors, that can do what I do – create posts for up to 18 months from a single piece of content!
But I digress! So, you want to find out how to grow your Facebook page. You're in the right place. I know all there is about social media platforms, since I am always online, and I definitely have a few tips for you. Take a look and let me know what you think!
Assess what you already have
Being grateful for what you have is not just something to do on Thanksgiving. The best way to learn to grow your audience is to know exactly where you stand. Facebook gives you the best tools to access metrics related to your current performance. Use them! If there is one thing Facebook is (notoriously!) known for is its data collection. So, if you want to know more about your engagement, organic reach, link clicks, and negative reviews, Facebook is definitely the best source.
Take a look at the page and post metrics to get an idea about your number of active followers and number of visits but also to get an insight into the number of likes each post gets and which posts have the highest reach. This way, you can put together the data and see what your users prefer to see.
Share meaningful content
You can try all the shortcuts and invest in all the bots you want, nothing (and I mean nothing!) can grow your Facebook page faster than valuable content. Whether you post tips, funny puns, or cool memes, you need to keep it real with your audience and engage with them on a genuine level. Your content should resonate with what they want to see and shouldn't be exclusively about promoting your brand and products.
Keep the audience engaged with fun interactive games, promotions, and giveaways, and answer their comments. Be original, keep it short, make it easy to read, and definitely include images and videos if you want users to give your post a chance. And please block all those fake followers that only hurt your reach due to lack of engagement!
Post frequently but don't overdo it
Just like with anything else in life, the key to growth is perseverance. In the Facebook universe, this translates into regular posts that maintain your online presence and encourage engagement. I know that time is our enemy, so if you don't want to waste it posting daily on Facebook, Blue Strawberry is always ready to give a helping hand!
The app can create Facebook posts for up to 18 months from a single article or YouTube video, which means this part of your strategy is well taken care of! You just need to schedule your posts and let Blue Strawberry do the rest. Now, perseverance makes a good home with "everything in moderation" and leads to more engagement for your Facebook page. Don't overdo it with your posts. Focus on quality and not on quantity and post content that is engaging or educational. Stick to 1-2 posts per day and you'll be fine!
Run targeted ads
If patience is not your strongest suit, you can always invest money in paid ads. Facebook ads increase considerably your brand's exposure and engagement. A Facebook ad campaign can be up and running in under 20 minutes and before you know it your name will pop up on the platform just like mushrooms after rain.
The best part is that Facebook estimates the number of likes you'll get based on your budget and before you're actually launching the ad campaign. This way, you can get an idea of your ROI before investing money. Facebook's tools allow you to target your ads to your audience and expand your following fast and for relatively little money because you already know the public will be interested in what you have to say.