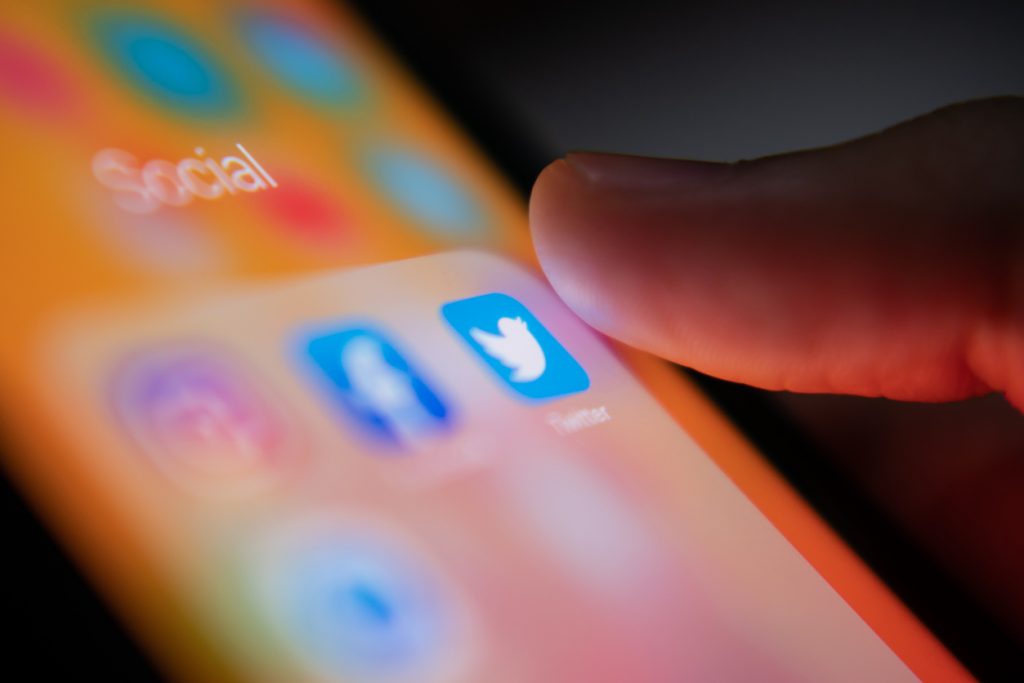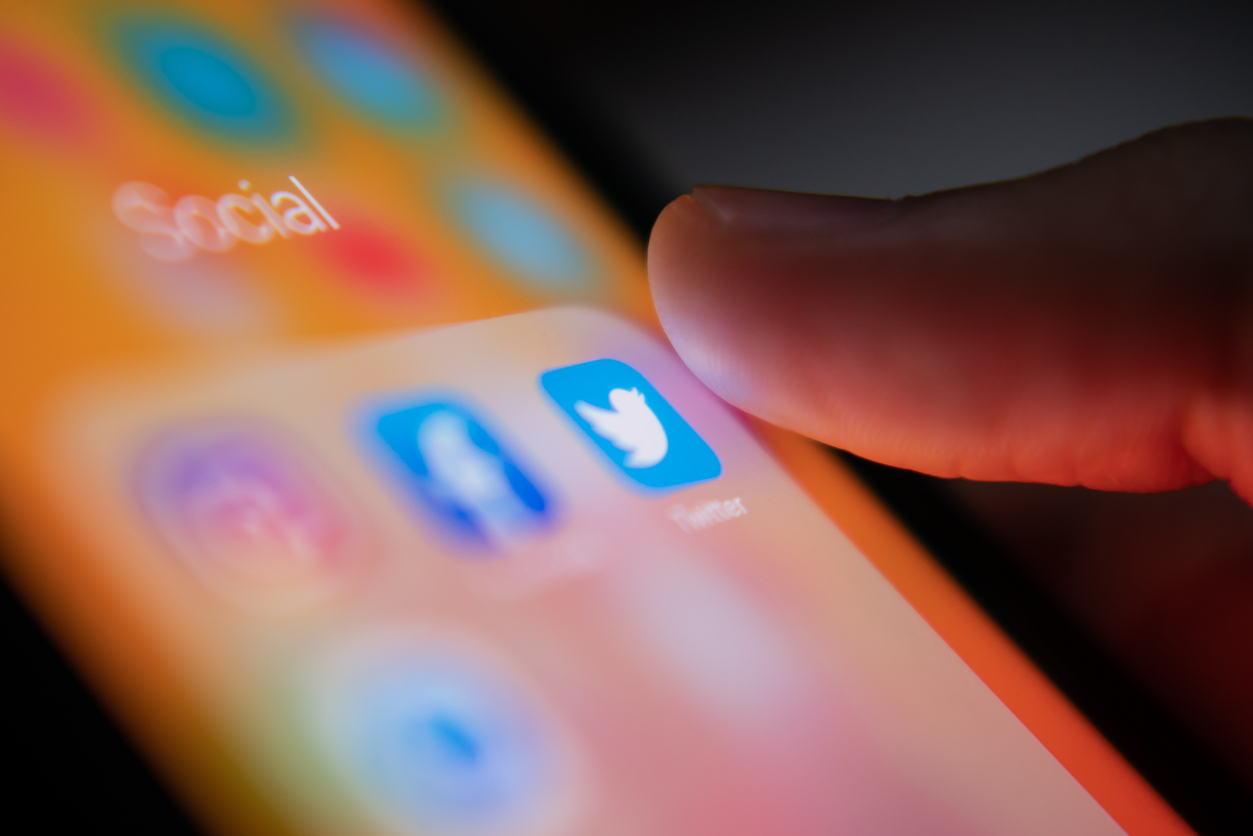 I see that this time you decided to hit me with a difficult one – Why post on Twitter? Why post indeed? Why should small businesses, in particular, invest time, and potentially money, to create Twitter campaigns and build a strong presence on this social media channel? It doesn't even cherish photos and videos as much as Instagram or Facebook! It's all about words! And not even as many as one would need to make their point clear and convincing. So, why bother posting on Twitter?
1. Twitter has almost 400 million users
That's not a bad number for an audience, is it? Sure, you probably won't reach even one percent of the 400 million, but you will definitely grow your customer base significantly if you post valuable content and maintain your online presence constant. Now, since most adults spend about 6 minutes on Twitter a day, I would say you have plenty of time to convince them that your brand is the best for them. Grow your following with captivating and interesting tweets and interact with them for better customer engagement. I cannot stress enough the importance of listening to your followers and engaging with your clients. Twitter allows you to give your customers a voice and facilitates exposure for your brand!
2. Twitter increases brand awareness
Whether you are launching a new product, kicking off a new marketing campaign, promoting new deals, or simply telling your brand's story, Twitter is an excellent platform to increase brand awareness and spread the word about your business. 280 characters are more than enough to make your product known to the world and establish a meaningful connection with your followers. Interact, have fun, and answer their questions! React to both positive and negative comments politely and make sure you let the world know every customer review matters and every faux pas is a chance for improvement. Better customer engagement turns your audience into leads and leads into clients! Ka-ching!
3. Twitter allows you to monitor your competition
Well, this is the world of business we're talking about, not exactly Machiavellian, but definitely competitive! Since Twitter posts are free for anyone to see, why not take a peek at what your competitors are saying and what new strategies they use to better promote their brand! Imitation is the highest form of flattery, so no harm is done if you decide that a competitor's marketing strategy may also help your business. Of course, you will have to add your personal touch and let your creativity come out to play, but other companies' tweets allow you to have a strategy behind your posts and not just blindly shoot them into thin air. And don't feel too guilty about it! They are doing the same and definitely keeping tabs on your tweets.
4. Twitter is an excellent networking tool
Social media has a gift for bringing together mind-liked persons, and Twitter makes no exception. Consider Twitter your new networking tool and interact with people who otherwise would have remained strangers to you. You never know when a new business contact might show up from the sea of Twitter users or when a new partner might knock at the door of your account. Or you might even find a company to source products from. Twitter can bring you in touch with valuable future employees and can open the door to profitable partnerships. The only thing you need to do is to post constantly, choose your hashtags carefully, and be active!
5. Twitter can help you rank higher in SERPs
The mighty SERPs (Search Engine Results Pages) are now easier to persuade to promote a brand if businesses have an active Twitter presence. The platform announced that tweets will appear in relevant Google search results, so a well-thought and smart-positioned tweet might get your brand's name in top search results. This means a significant boost in visibility, increased brand awareness, and more potential clients. However, to be able to achieve such success, you need to make sure your profile is informative: relevant display, great cover picture, and exemplary bio.
So, what are you waiting for? Tweet, tweet, tweet! And to make things simpler, schedule your Twitter campaign with my help, the bluest of them all. You just need to add a link to a piece of content already online, and I will extract as many tweets as you desire and post them at the best time for your audience! Give it a try! It's fun!